Eligible models for $50 Steam Gift Card: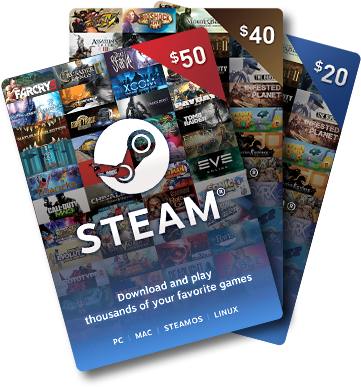 REDEEM YOUR FREE STEAM CARD NOW!
Eligible models for $40 Steam Gift Card:
TERMS AND CONDITIONS
Customers who purchase valid models during the promotion period and complete their claim by September 24th, 2023 are eligible.
Promotion Period: August 21st to September 19th, 2023
Each customer claims a Steam Wallet Codes with one power supply, i.e. 2 power supply purchases. Each power supply purchase requires a separate claim.
This offer applies to end user only, purchases on behalf of business will not be accepted.
If any customer/group/organization entity is deemed to have submitted excess claims using multiple identities, such claims may be rejected at the discretion of FSP Group. Please contact us to clarify such status before proceeding with purchases/claims.

This promotion is for Australian Residents only.

Purchases from overseas are ineligible; the tax invoice must list the Australian Business Number (ABN) of the seller & the GST amount.
Claims will be deemed void if forged, manipulated or tampered with in any way.
Incomplete or unclear applications will not be accepted.
Steam Wallet Codes may not be substituted, exchanged, sold or redeemed for cash or other goods or services.
FSP Group reserves the right to change the rules without notice.