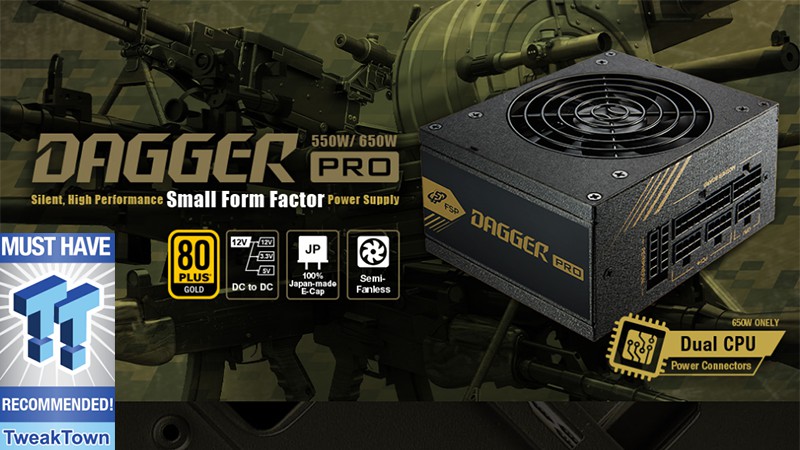 FSP delivers a robust SFX solution in the Dagger Pro 650W Gold SFX power supply. It handles a full system sustained load while keeping cool and manageable. The Dagger Pro is a solid choice for any SFF build.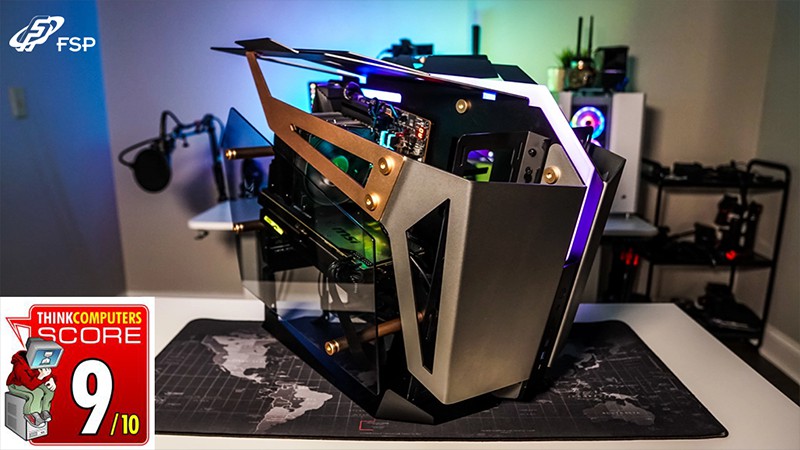 I think that if you are looking for a truly unique chassis the FSP T-WINGS is it and on top of that it is a dual-system chassis. So you can easily build an awesome gaming system with a secondary streaming system.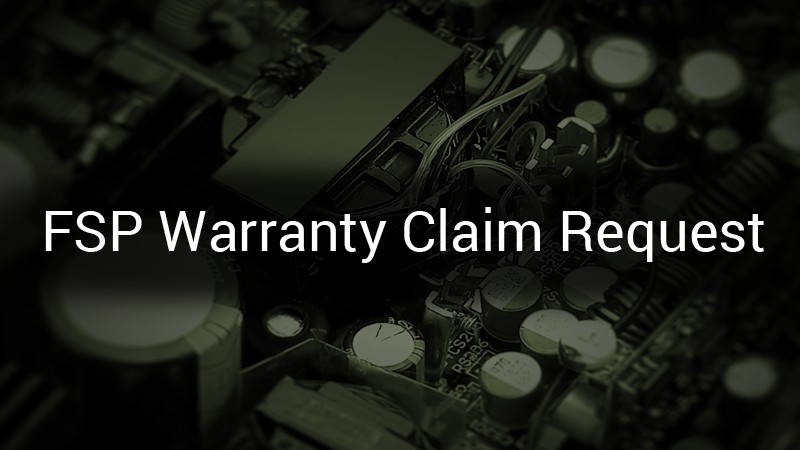 Please read our Warranties and Guarantees here and consult your owner's manual Warranty page to see what is covered.