FSP APAC Press Conference announces the performance PSU Hydro PTM+ and Cannon 2000W
2018-04-27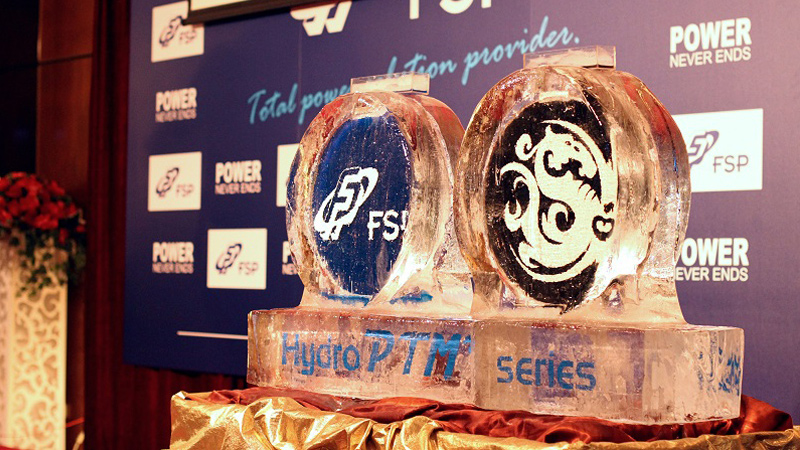 FSP, the world's leading manufacturer of power supply in Taiwan, officially holds the 2018 FSP partner seminar and APAC press conference. The event was held in Taoyuan Taiwan and we create two new PSUs, each of which was Hydro PTM+ and Cannon 2000W. The event represents a great opportunity to showcase FSP's new power solutions for high performance computers.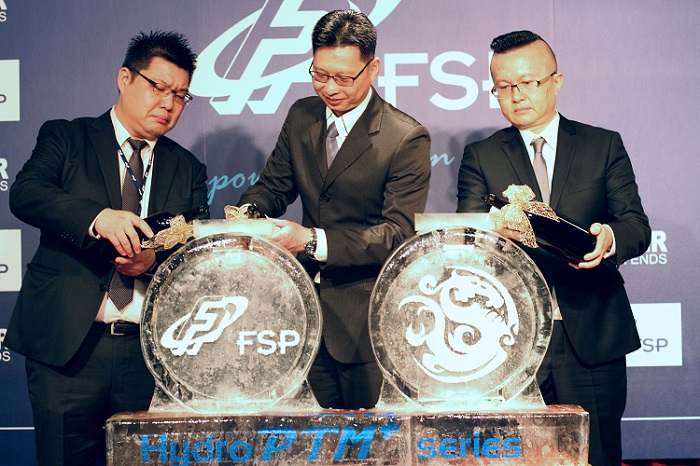 HYDRO PTM+ 1200W
is the culmination of co-development project with Bitspower, a renowned creator of PC liquid-cooling solutions and visionary of revolutionary manufacturing. This model features gorgeous Aura Sync LED RGB lighting technology, an intelligent fan speed control, a power rating of 1200W when air cooled, going up to 1400W when liquid cooled, and an 80 PLUS® Platinum certification with 92% efficiency rating making it an exceptional choice for modders or power users demanding the ultimate in performance and efficiency at the same time.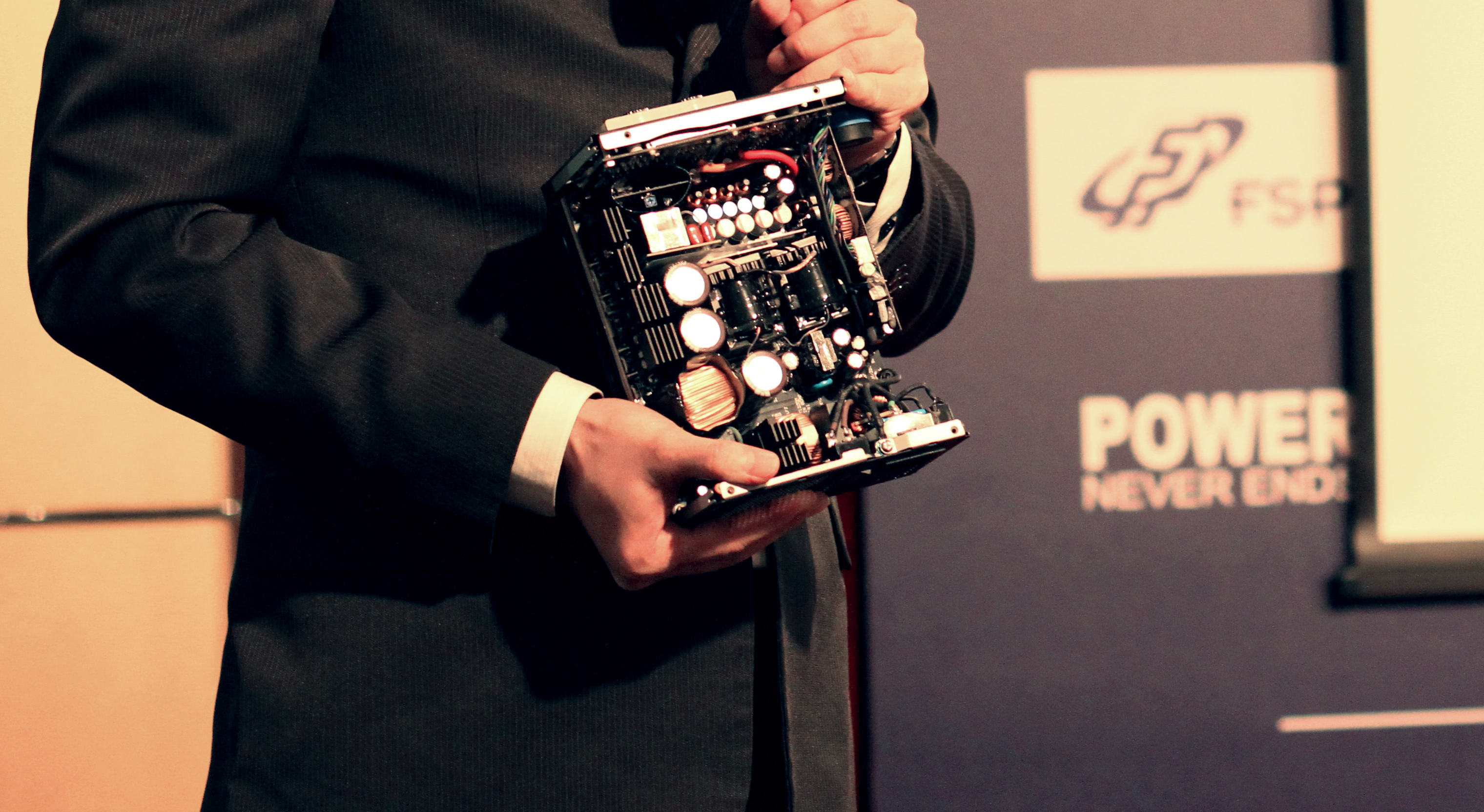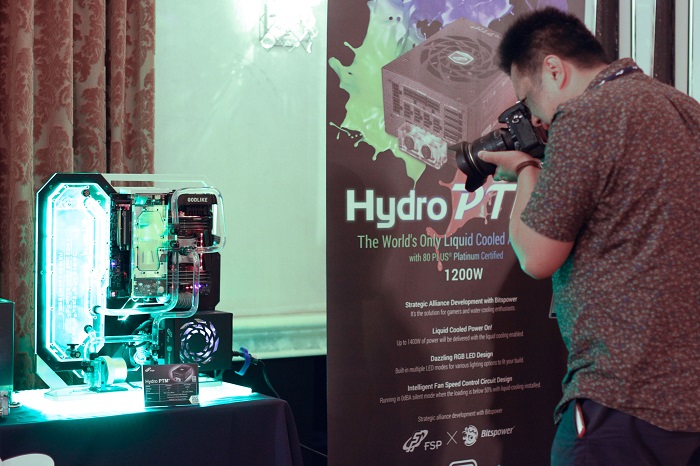 On the other hand,
Cannon 2000W
power supply stands at the very forefront of efficiency and performance, offering professional users the ultimate solution for their future-proof AI, GPU deep learning or Blockchain Technology build. It features full modular design, an intelligent fan control and compliance with ATX12 v2.4 & EPS12 v2.92. It has been designed to ensure maximum performance without compromise, supporting multiple sets of slots and running concurrently up to 9 graphic cards.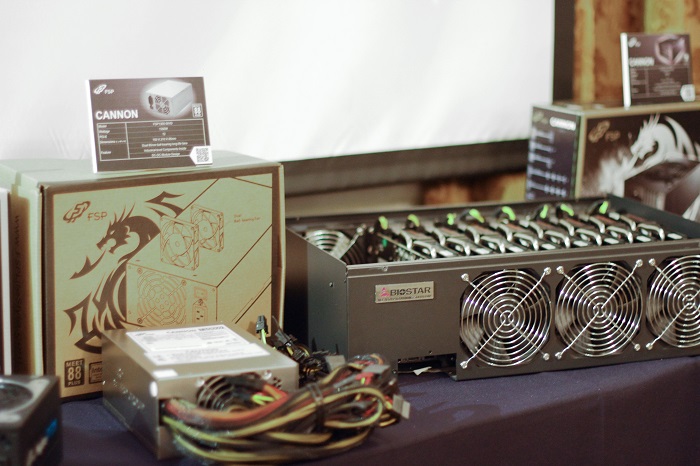 FSP's strong product roadmap and continuing investment into new technologies have given APAC partners confidence to invest in growing their own businesses. The event delivers information and resources to keep FSP channel partners across the region competitive and enable them to take full advantage of new product opportunities including the newly launched HYDRO PTM+ 1200W and Cannon 2000W power supplies.
More Sidelights on the Press Conference>>