The Power supply is the heart of your computer. An excellent power supply will make your PC operating smoothly and stable.
Since the needs of users are constantly changing and these are also quite different,
it is important that the hardware is always up-to-date and continues to develop.
We hear your demands and will launch new products to meet the different requirements. Now, let us introduce our upcoming new products!
We are not only caring about providing stability, reliability and durability but also we aim for a perfect user experience while using our PSU.
Please see below to know more about our new products and enjoy the unprecedented feeling with them.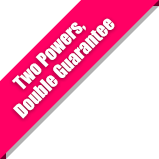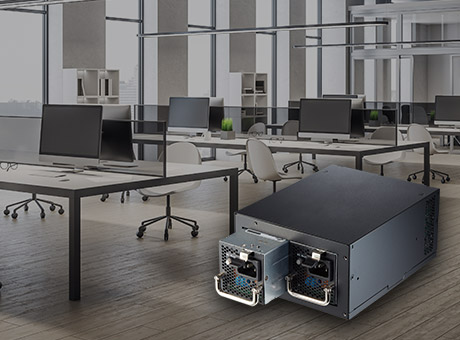 ATX PS2 redundant size
Efficiency ≧ 90% at typical load
Quiet and long-lasting 40mm ball bearing fan
Ribbon cables for the need of enthusiasts
Powerful single +12V rail design
All Japanese electrolytic capacitors
Intel Latest CPU ready
Full protections OCP, OVP, SCP, OPP, OTP, FFP, UVP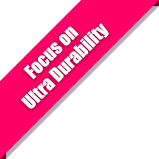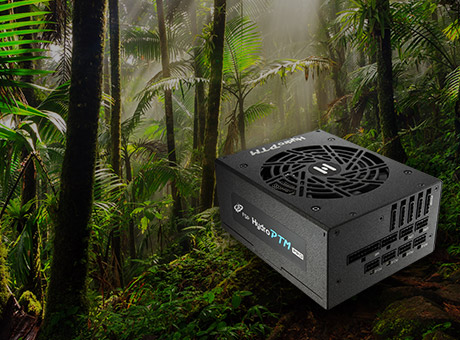 Efficiency ≧ 90% at typical load
Powerful single +12V rail design
Quiet and long-lasting 35 enthusiasts
Full Japanese electrolytic capacitors
Compliance with newest ATX 12V V2.52
Intelligent fan speed control circuit design
Full protections OCP,OVP, SCP,OPP,OTP
High Wattages with 80PLUS® Platinum Certification
Conformal coating application; Off-wet, off-dust, off-stain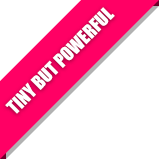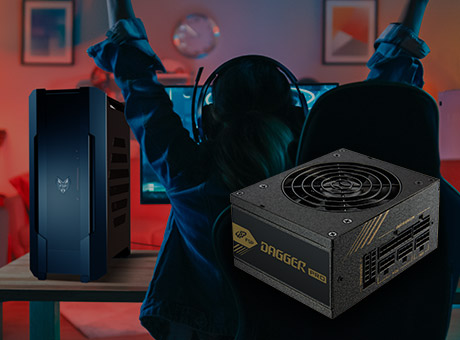 Compliant with latest SFX12V V3.3
Efficiency ≧ 90% at typical load
MIA IC (Multiple Intelligence Ability) chip set inside
Semi-fanless design for silent operation
Quiet and long-lasting 92mm ball bearing fan
All black ribbon cables
Powerful single +12V rail design
Full Japanese electrolytic capacitors
Intel Latest CPU ready
Full protections OCP, OVP, SCP, OPP, OTP