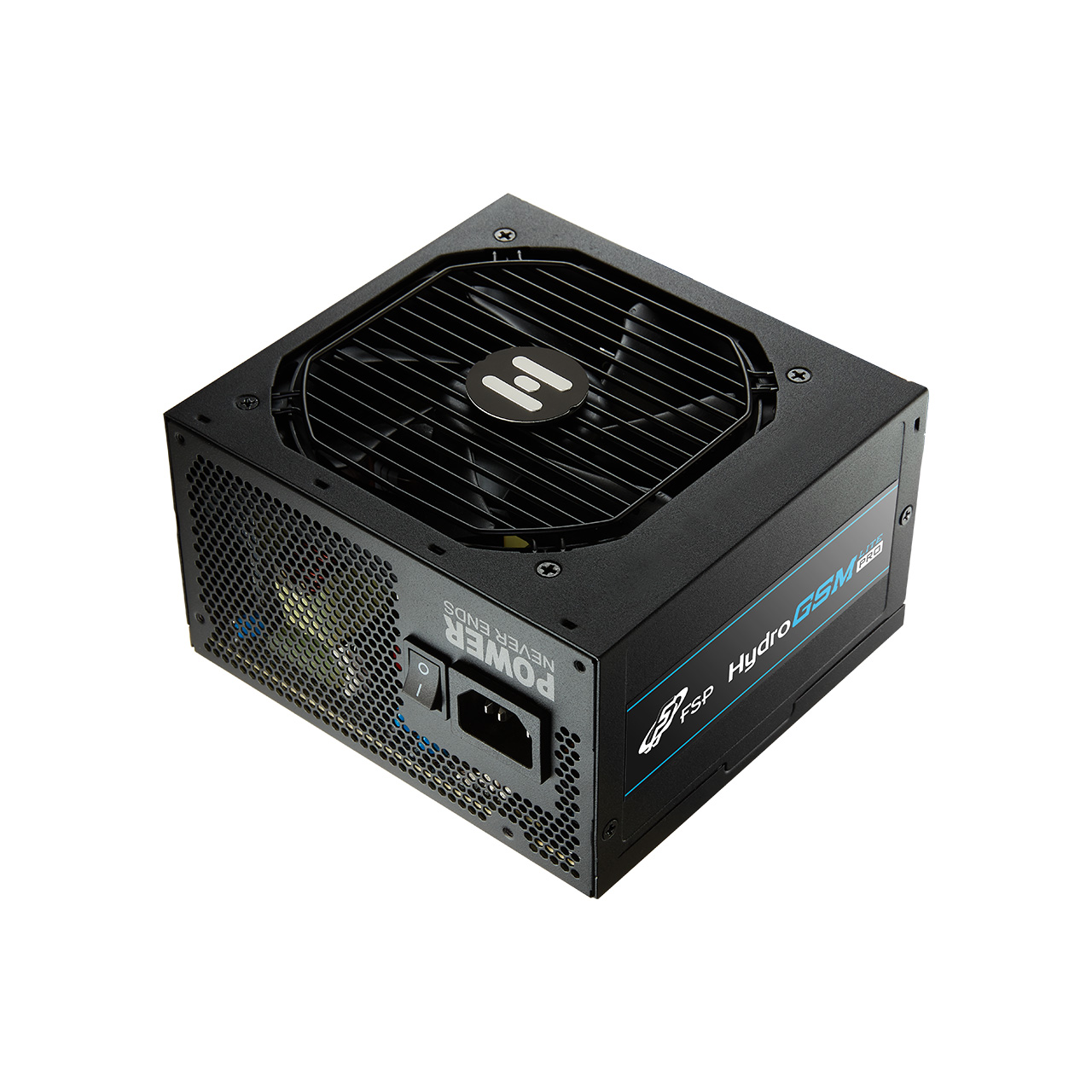 Hydro GSM Lite PRO 550W
Compliance with the newest ATX 12V V2.52
Efficiency ≥90% at typical load
Intelligent fan speed control
Quiet and long-lasting 120mm silent fan
Ribbon cables for all enthusiasts
Powerful single +12V rail design
Japanese electolytic capacitors
Intel latest CPU ready
Full protections OCP, OVP, SCP, OPP, OTP
Sophisticated and User-Friendly for Fan and Look Design
Hydro GSM LITE PRO series is mounted with an octagonal stainless fan grill to form an excellent airflow for optimal cooling. The surface is coated with matte black finish to prevent any scratches.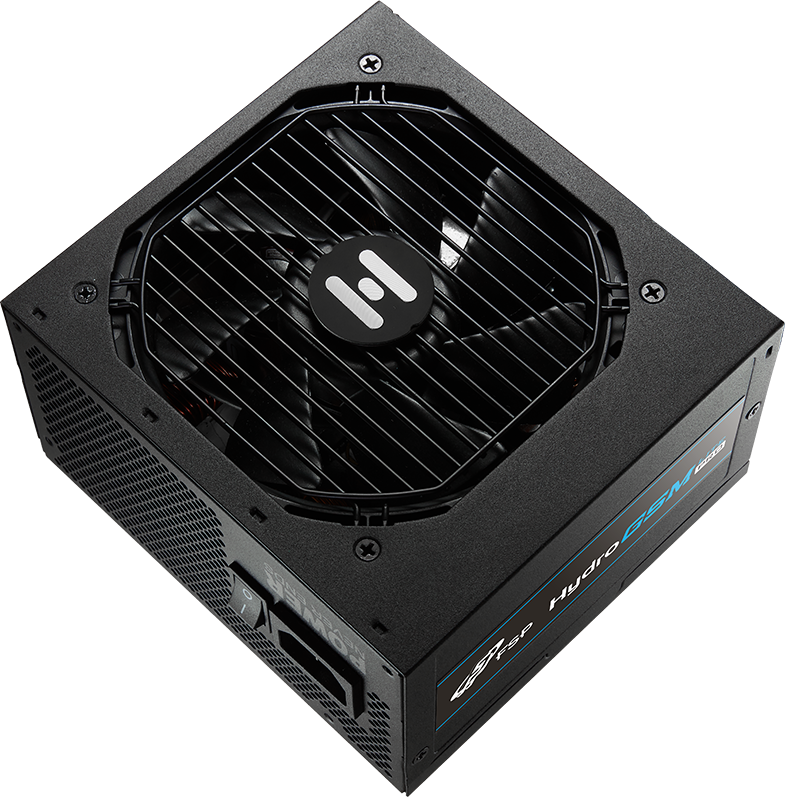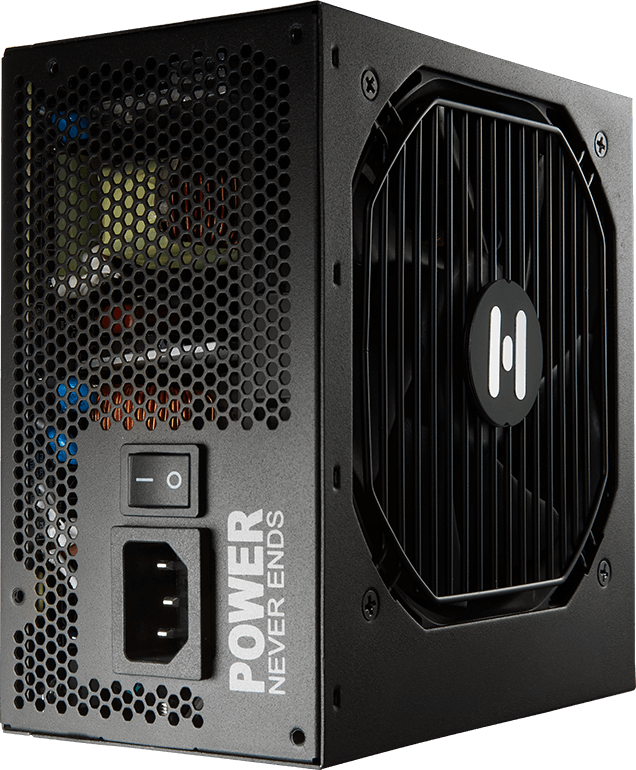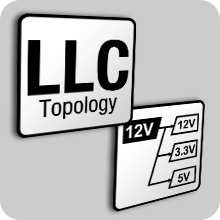 LLC Topology
The LLC topology allows for zero voltage switching of the main stitches thereby dramatically lowering switching losses and boosting efficiency.
Both of +3.3V and +5V DC-DC module combined +12VSR circuit offers supreme efficiency, voltage stability, and high system compatibility especially in cross regulation (unbalance load) mode.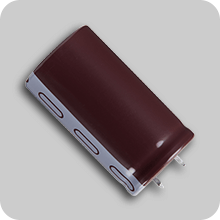 Japanese Electrolytic capacitors
Hydro GSM Lite PRO series uses Japanese electrolytic capacitors to ensure a longer lifetime, especially main-capacitor adopting 450V voltage durability to protect your PSU from sudden power change!
Black Flat Cable
The all black coating flat cables gives Hydro GSM LITE PRO series a stylish and quality look.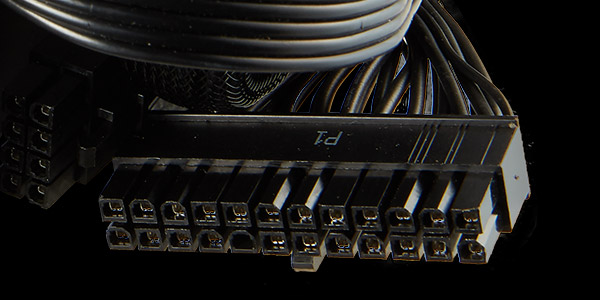 Dual CPU power connectors support high-end MB and deliver stable power to your CPU.
Semi-Modular Design
Hydro GSM LITE PRO series is designed semi-modular that not just saves user's time for installation, but also provides your system a neat and tidy look for cable management.
Powerful +12V Single Rail for your VGA
VGA card is a component which requires stable power. The Hydro GSM LITE PRO series comes with a single +12V rail design that offers VGA cards full power individually and avoids any overloading conditions.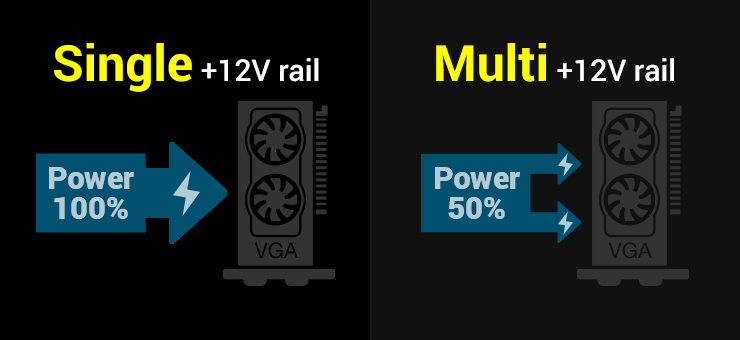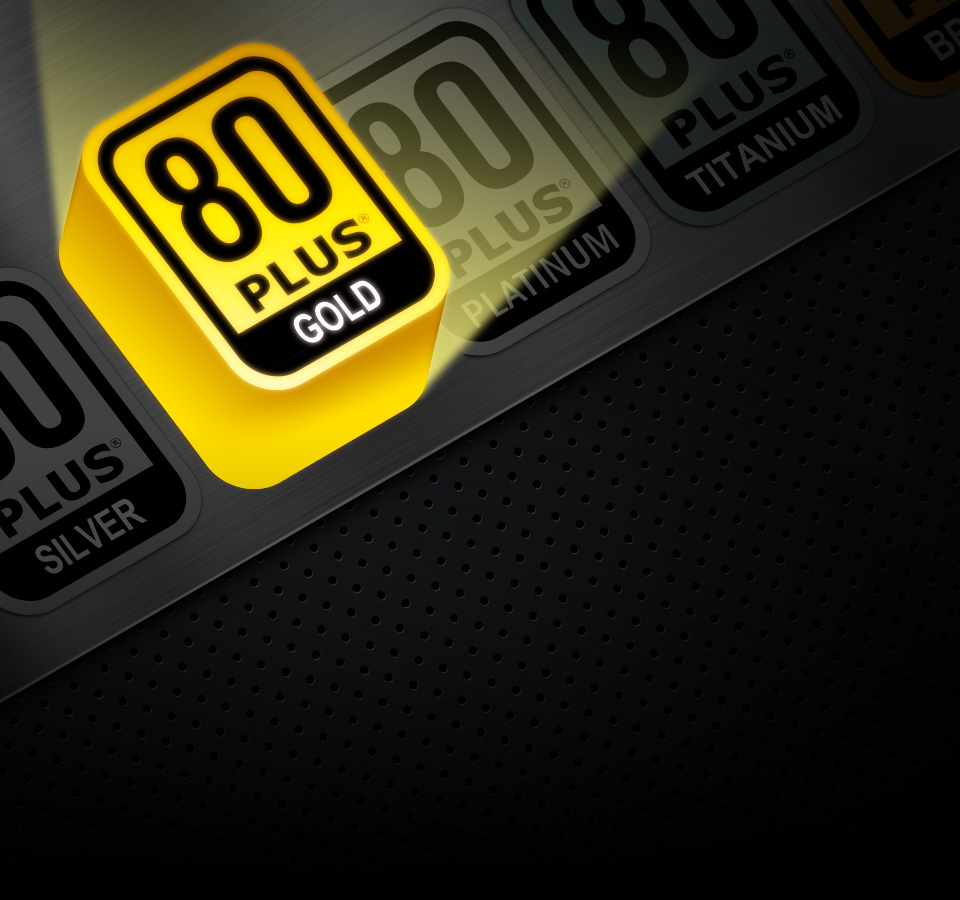 80 Plus® Gold Certification
Hydro GSM Lite PRO series is a power supply with 80 PLUS® Gold Certification that guarantees to operate at a minimum of 90% efficiency at 50% load of PSU rated power and reduces electricity cost.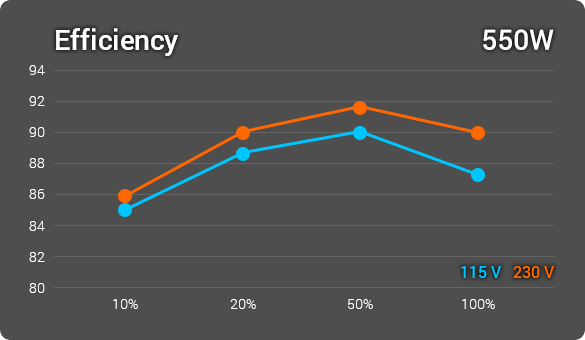 AC/DC
AC Input
100-240Vac~ 8-4A 50-60Hz
DC Output
+3.3V
+5V
+12V
-12V
+5Vsb
Max Output Current
20A
20A
45.83A
0.3A
3.0A
Max Combined Power
100W
550W
3.6W
15W
Total Power
550W
Cables
ATX 24
4+4 PIN
PCIe 6+2
SATA
Molex
(PERIPHERAL)
Floppy
Connectors
1
2
2
6
2
0
Specifications
| | |
| --- | --- |
| Model | HGS-550M |
| Form Factor | ATX |
| 80 PLUS Certification | Gold |
| Input Voltage | 100V-240V |
| Input Current | 8-4A |
| Input Frequency | 50-60 Hz |
| PFC | Active PFC |
| Efficiency | ≥90% at typical load |
| Fan Type | Silent Fan, 120 mm (HYB) |
| Dimensions(L x W x H) | 150 x 140 x 86 mm |
| Protection | OCP, OVP, SCP, OPP, OTP |