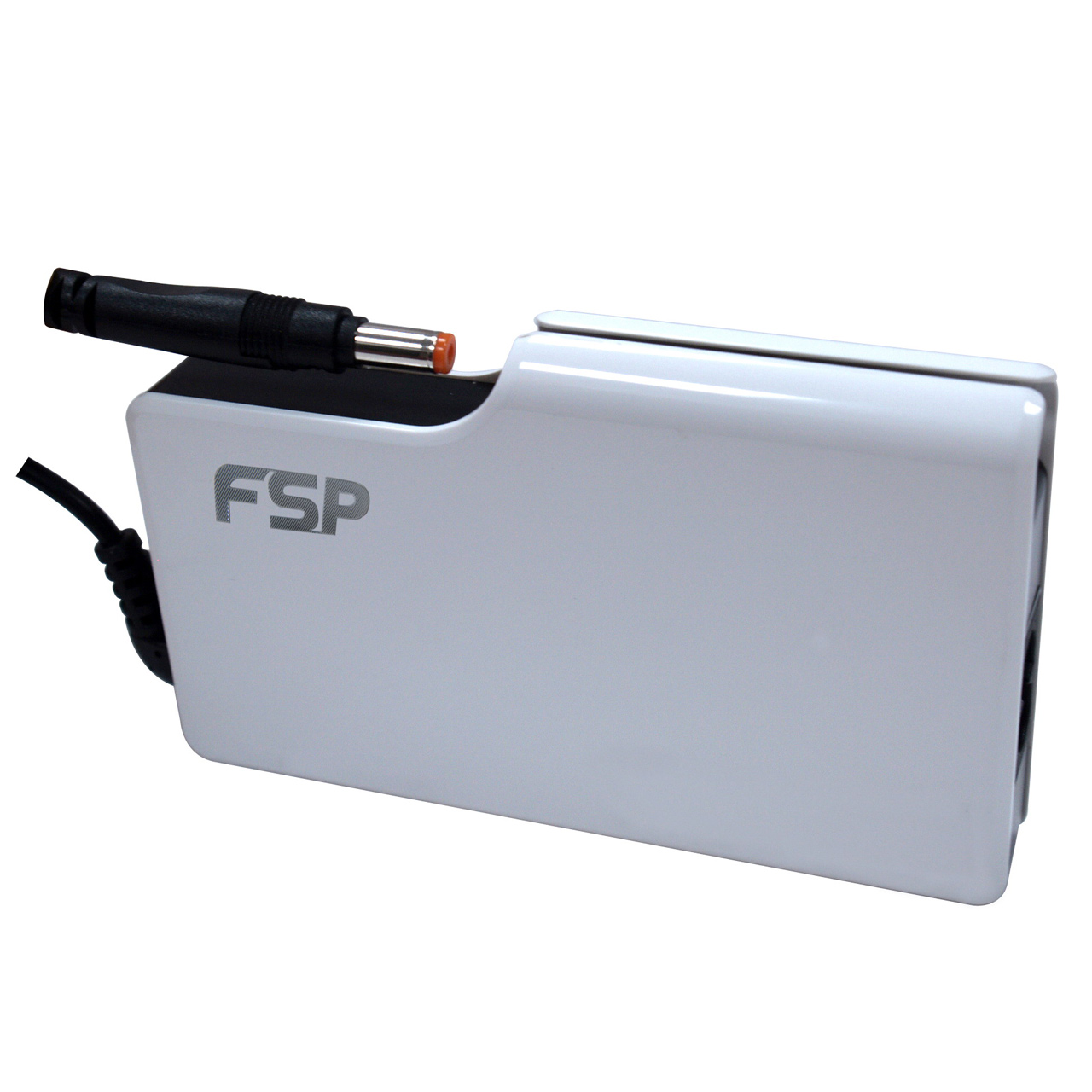 NB Q
120W
NB Q Series is a new innovative product line from FSP. Slim with a light design. The EZ cable management let you easily pack and go. Carrying both your Notebook and NB Q90 plus adapter is no longer a hassle.
Slim and Sleek Design, only 18.9 mm thick
EZ-Cable Management ,easy to pack away
Multi-Colour Optional: White/ Black/ Pink
High Efficiency > 90% & Eco-Friendly design saves your electricity bills.
Highly compatible to HP, Dell, Acer, Asus, Toshiba, Lenovo, SONY, Fujitsu and more brands of laptops.
Package included 10 exchangeable DC Tips & Travel Pouch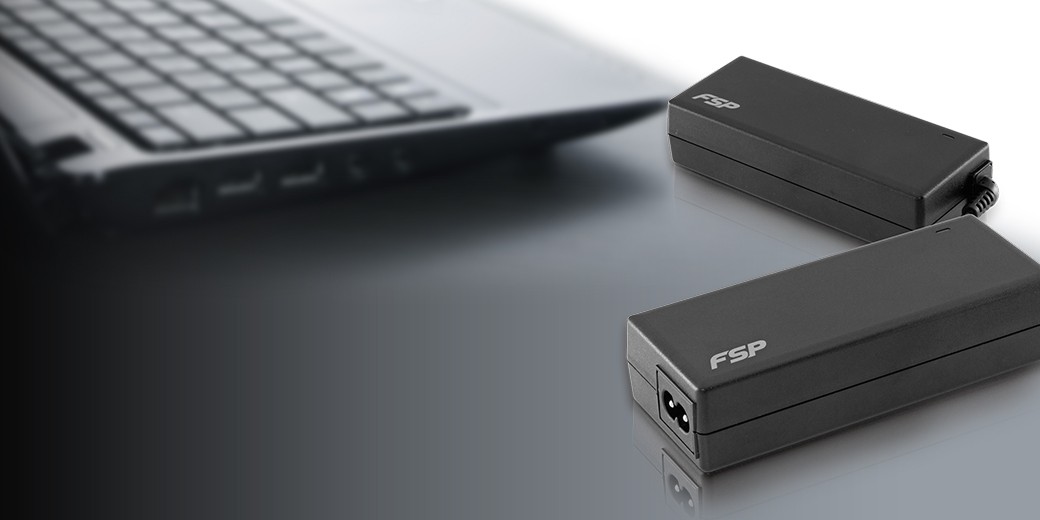 NB Q120 PLUS 120W Gaming Notebook Adapter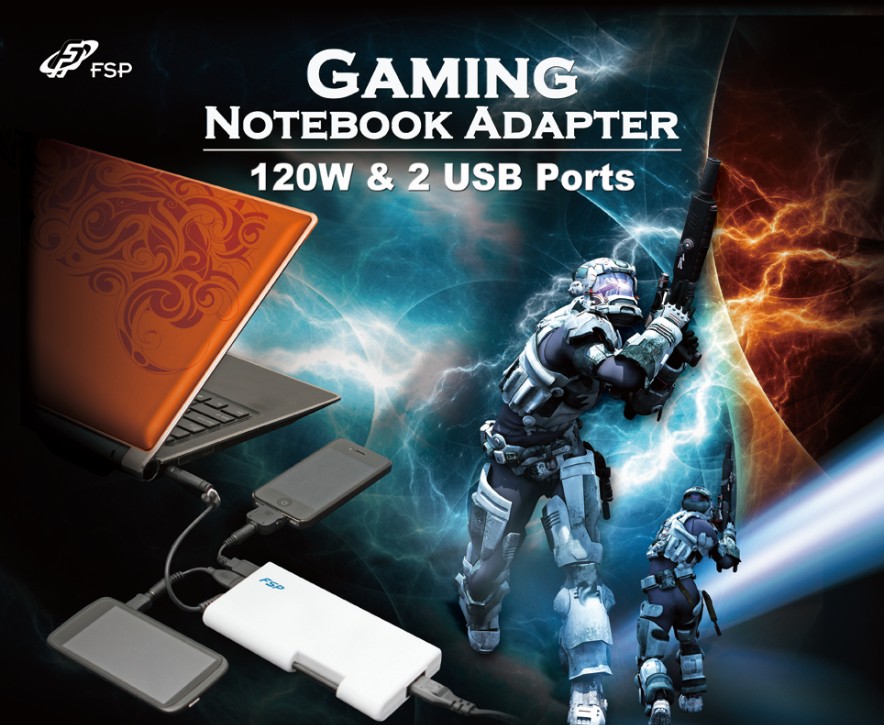 • The slimmest & lightest 120W notebook Adapter
• Professional universal NB charger
• 2 USB charging Ports (compatible to iPad)
• EZ Cable Management
Why NB Q120 PLUS?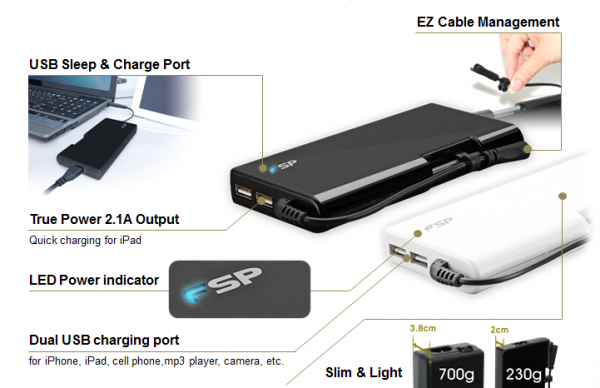 Slim and Light
• Quite thick : 2.0 cm only
• Only 1/3 weight than Generic
• 1/2 thick than traditional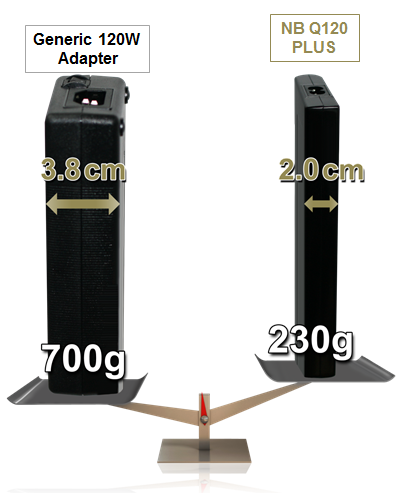 Universal Charger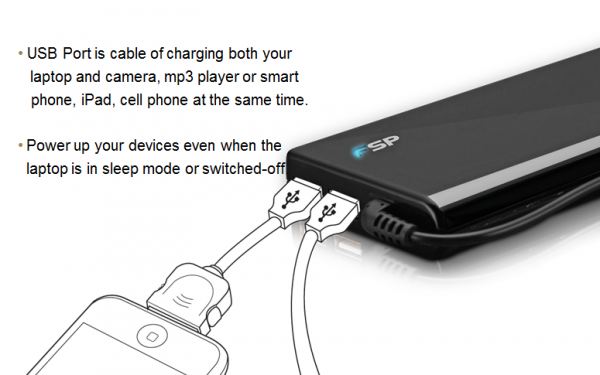 Quick Charging for iPad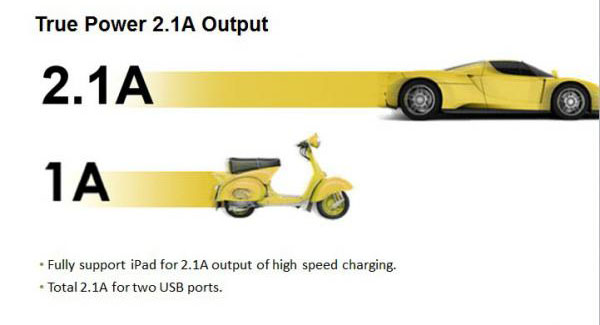 EZ Cable Management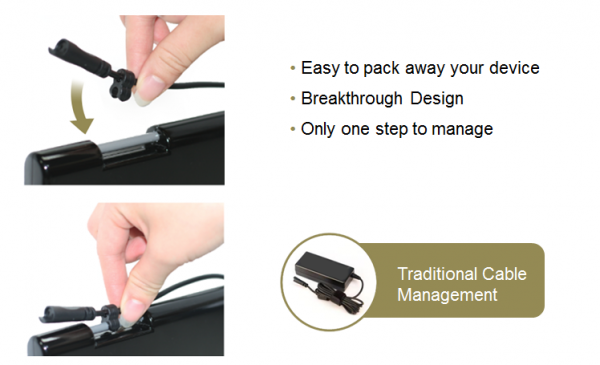 Simplicity, Style, Elegant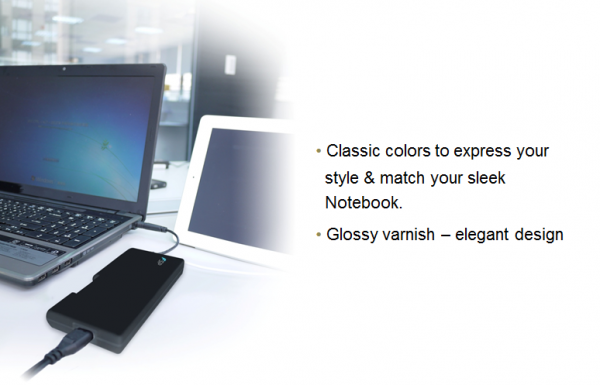 LED Power Indicator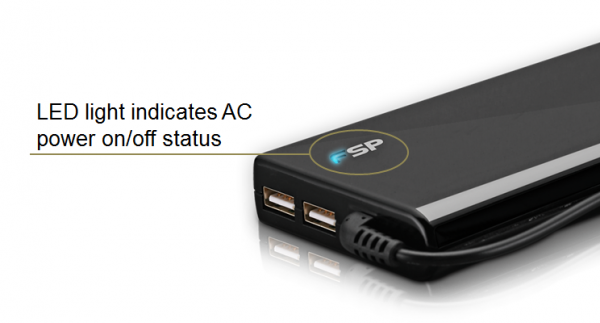 Specifications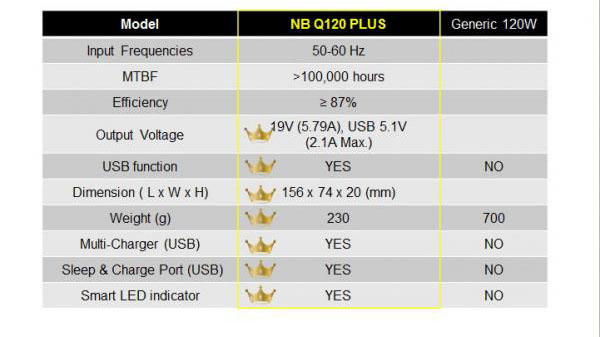 High Compatibility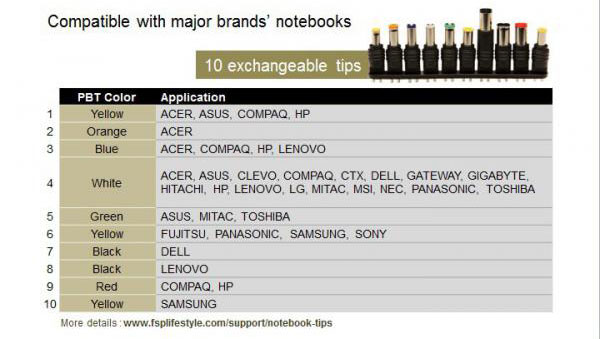 Complete Safety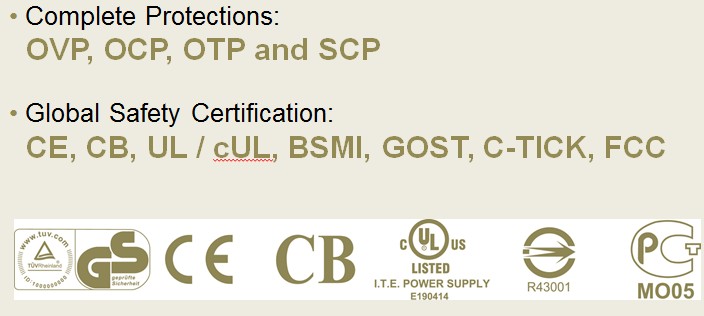 2022 By FSP GROUP All rights reseved.