REAL POWER
With 0.9 Active Power Factor Correction, the HV PRO series comes across with guarantee wattage of continuous power, delivers full power to your PC system.


STABLE POWER
EMI Filter (Electromagnetic interference) can effectively reduce the interferences among the components, and enable clean power delivery to avoid sudden PC crash!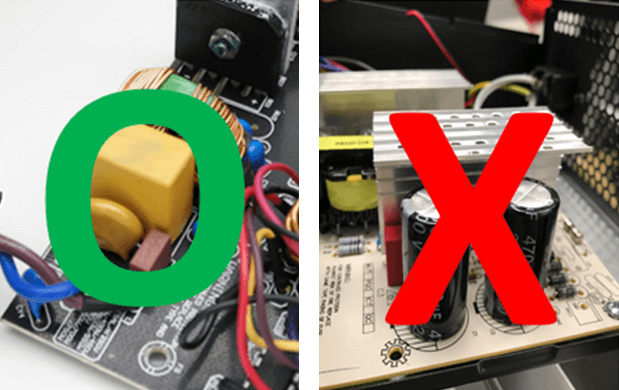 HIGN-END GAMING
High-End gaming system (e.g. Z390) will require dual CPU connectors to deliver stable energy for your power-hungry components.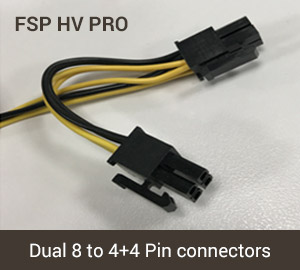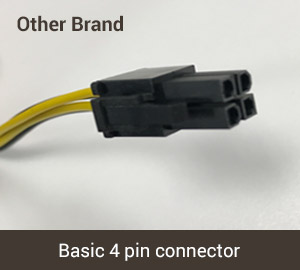 SAFETY
When buying an electrical appliance, it is necessary to check if the item has certification marks. The more certification marks an item has, the safer the item is. Especially in some voltage unstable areas, certification marks serve as an assurance to user's safety!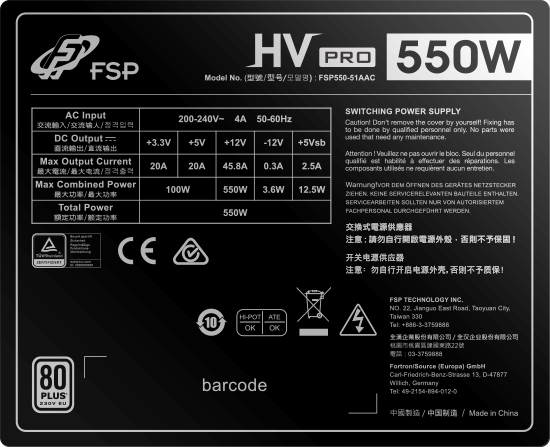 Furthermore, cables meet safety standard must show clear specifications and heat resistance information on the wire tube, and go through rigorous tests to obtain the certifications.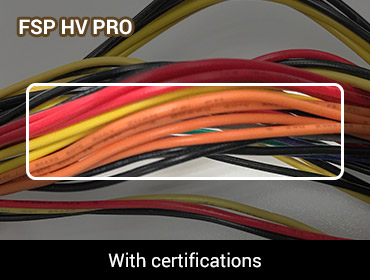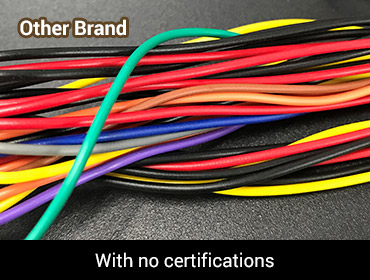 DURABILITY
We use Single 420V Capacitor in the HV PRO series.
Voltage in some areas can vary ±20~30%, especially when it is powered by generators.
Capacitors with high voltage durability will have the capability to endure sudden voltage change, and protect your components from being damaged!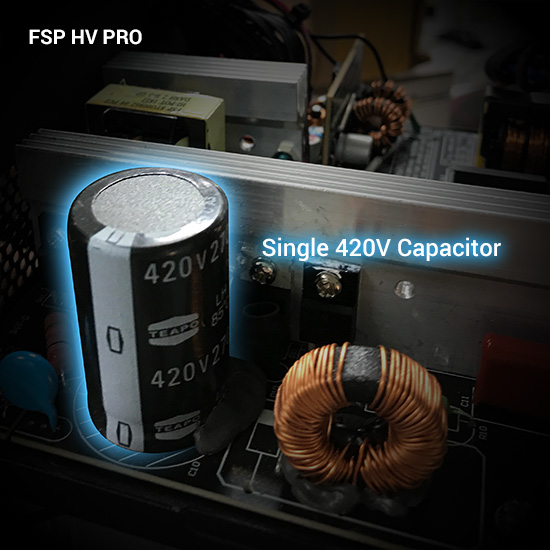 ENERGY-SAVING
The HV Pro series certified 80 PLUS 230V EU Standard but rated for greater efficiency to 88%, you'll enjoy many advantages include lower bills, heat and long-life from higher efficiency.