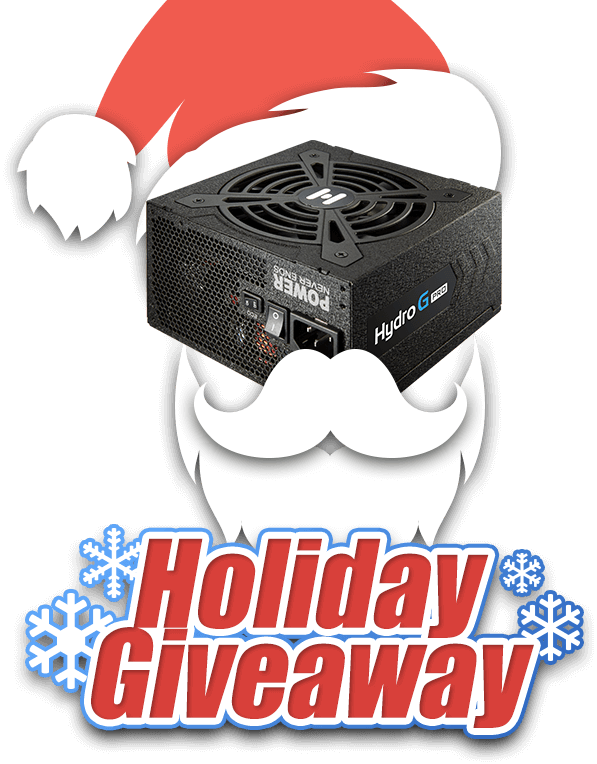 For all of our beloved FSP fans, FSP Santa Claus returns once again to present: The HYDRO G PRO and Steam Code Giveaway!
How to Participate
There are only 5 easy steps required to participate. Simply follow the steps listed on the event page from Dec. 13 to Dec. 27, 2019!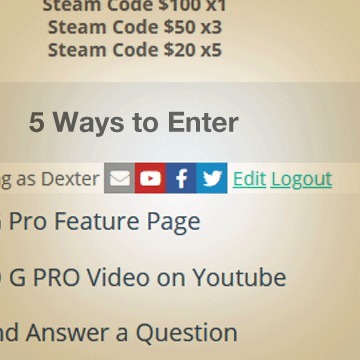 -Visit HYDRO G Pro Feature Page
-Watch HYDRO G PRO Video on Youtube
-Visit a Page and Answer a Question
-Share the Video with HYDRO G PRO Reality Test
-Sign up for our Newsletter


Show your support on our FSP GLOBAL Facebook page and share our post on your Facebook feed to enter for the HYDRO G PRO 650W Grand prize!
Prize
There are a total of 9 prizes for 9 lucky winners and the HYDRO G PRO 650W will be given away as the Grand Prize.

HYDRO G PRO 650W x1
Steam Code $100 x1
Steam Code $50 x3
Steam Code $20 x5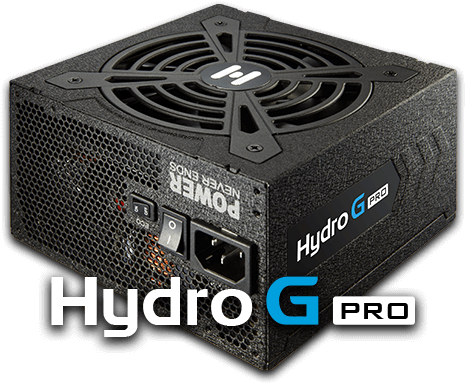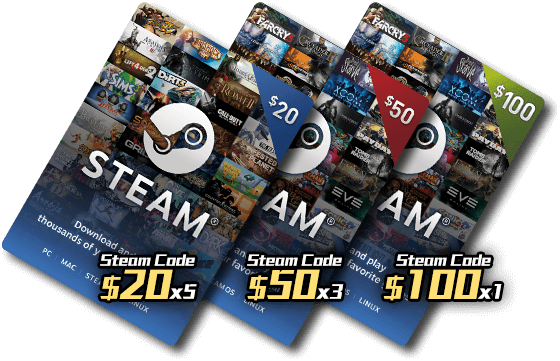 Disclaimer
Full Disclosure: The information provided by participants will only be used by FSPLifestyle and will not be used by Facebook or any of its affiliates. Information provided is for prize notification purposes only. Your email address will be added to the FSPLifestyle Newsletter once it is submitted. The 2019 Holiday Giveaway will start on December 13, 2019 and end on December 27, 2019 at 11:59 pm GMT +8:00. No additional entries will be taken after the cut-off date.
If you are selected as a prize winner, you will be asked to provide your full name, address, and phone number for shipping purposes via Facebook messenger or E-mail. These details will only be made available to the companies participating in this contest. If you do not claim your prize within a week from when you were selected, the prize is considered forfeited. Please note, warranty is not applicable on the 2019 Holiday Giveaway event prizes.
The 2019 Holiday Giveaway event is free to enter. Free shipping will be provided on all winning prizes. However, winners will be responsible for all taxes and duties.