How to Join It!
Choose and Vote

your favorite one from six CMT520 features.

The CMT520 is the high-end and yet affordable PC gaming case for those that want the best.
Detail about CMT520 Here

There is an easy way to increase your chances of winning.
Visit our page to select the feature everyday, like and leave a comment with tagging your friends on Facebook Post.
For each person you refer, you get an additional entry.
Totally 18 winners will be drawn up randomly, good luck!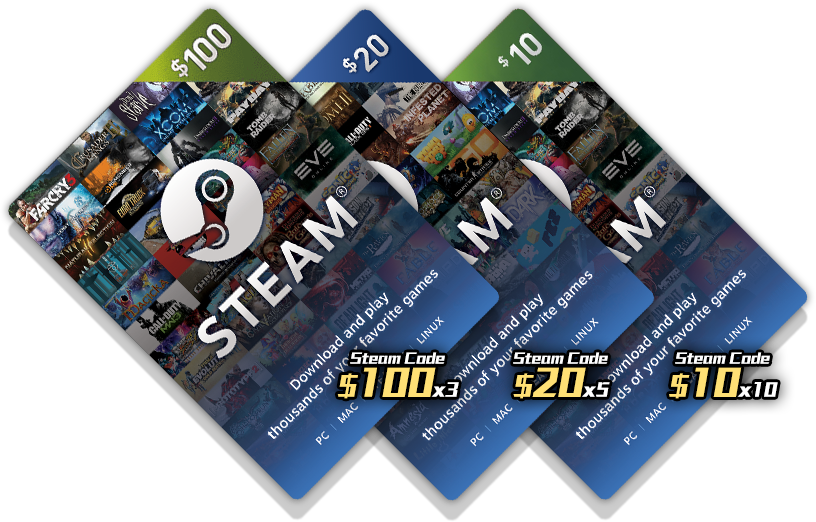 What's Your Favorite Feature about CMT520?
Congrats those winners for Halloween Steam Codes!

Steam Code $100
DEMOUILLER Murielle
蔡偉倫
Nguyễn Thanh Hải
Steam Code $20
Vlad
Lana
Elia Fricke
張庭豪
Lukáš Michalička
Steam Code $10
周嘉瑋
Per Ivar Thorrud
Gajdóczi Gergő
Severian341
Croitoru Ionut
Rami horkos
Milan-Veljkovic
LE CALLONEC Andrew
M. Alan Zulkarnain
Oscar Kamph
Disclaimer
Please understand that you are providing your information to FSPLifestyle only and not to Facebook. Information provided is for prize notification purposes only. Your email address will be added to the FSPLifestyle Newsletter once it is submitted. 2018 Happy Halloween Giveaway from October 18, 2018 to November 1, 2018 at 12:00 pm GMT +8:00 - no entries will be taken after that time.In case of winning, you will be asked to provide your full name, address, and number for prize shipping via Facebook message or mail. These details will only be made available to the companies participating in this contest. If you do not claim your prize within a week, it is considered forfeited.2018 Happy Halloween Giveaway is free to enter. Prizes and shipping of prizes are free. However, winners are responsible for all taxes and duties.