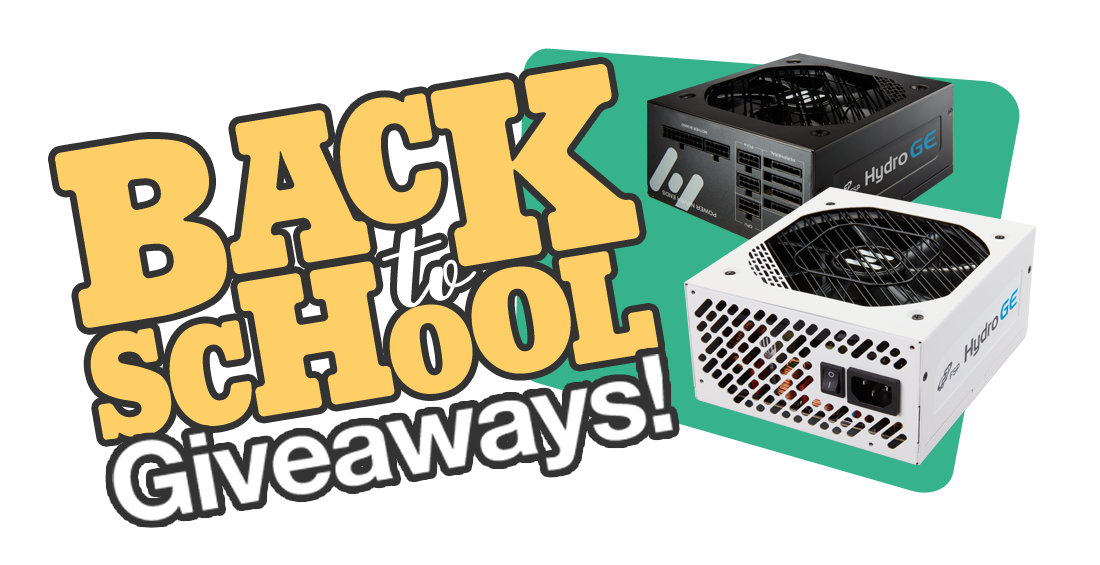 Back to school Steam Code Preis giveaway

Die Sommerferien sind jetzt fast zu Ende und das neue Schuljahr steht schon vor der Tür.
Wir sind hier, um euch, auf das nächste Schuljahr 2018/19 mit einem Steam Code, vorzubereiten.
Ihr werdet ebenfalls die Gelegenheit haben, einen extra Preis zu gewinnen, wenn ihr den diesjährigen Champion für den 2018 Asian Games Esports in League of Legends erratet.

Wie kann ich Teilnehmen?
Vom 21.August, bis zum 31.August 2018, um 12:00 Uhr GMT +8:00
Melde dich mit einer deiner sozialen Medien an und folge die folgenden Schritte: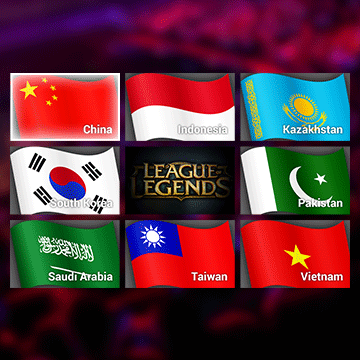 Errate den Champion für den 2018 Asian Games ESports um einen Steam Code in Höhe von 20$!
Es gibt 7 einfache Wege um mit zu machen. Desto mehr Aufgaben du erfüllst, desto höher ist die Wahrscheinlichkeit einen Preis zu gewinnen. Viel Glück.
Besuche die Hydro GE Produktseite

Besuche FSP Global auf Facebook

Entscheidet welche Farbe ihr vom Netzteil besser findet.

Welche Faktoren muss man bei der Suche eines Netzteils für den Computer berücksichtigen?

Teile diesen Post auf Facebook

Besuche diese Seite um den dies jährigen Champion 2018 Asian Games ESports in League of Legends zu erraten

Meldet euch für unseren Newsletter an.
Preise
Es gibt insgesamt 15 Preise für 15 Gewinner und 2 Preise für die extra Aktivität.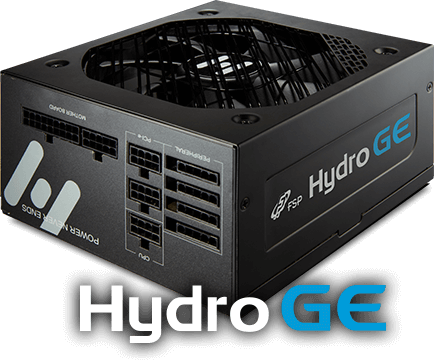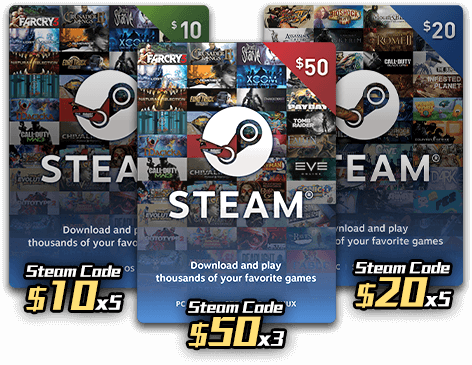 Nun hast du es geschafft und bist bereit zu Gewinnen!
HYDDRO GE 650W x 1

HYDRO GE 550W x 1

Steam Code $50 x 3

Steam Code $20 x 5

Steam Code $10 x 5
Disclaimer
Please understand that you are providing your information to FSPLifestyle only and not to Facebook. Information provided is for prize notification purposes only. Your email address will be added to the FSPLifestyle Newsletter once it is submitted.The Back to school - start back up again from August 21, 2018 to August 31, 2018 at 12:00 pm GMT +8:00 - no entries will be taken after that time.In case of winning, you will be asked to provide your full name, address, and number for prize shipping via Facebook message or mail. These details will only be made available to the companies participating in this contest. If you do not claim your prize within a week, it is considered forfeited.The Back to school - start back up again is free to enter. Prizes and shipping of prizes are free. However, winners are responsible for all taxes and duties.