FSP APAC Press Conference & Award Party
2018-04-26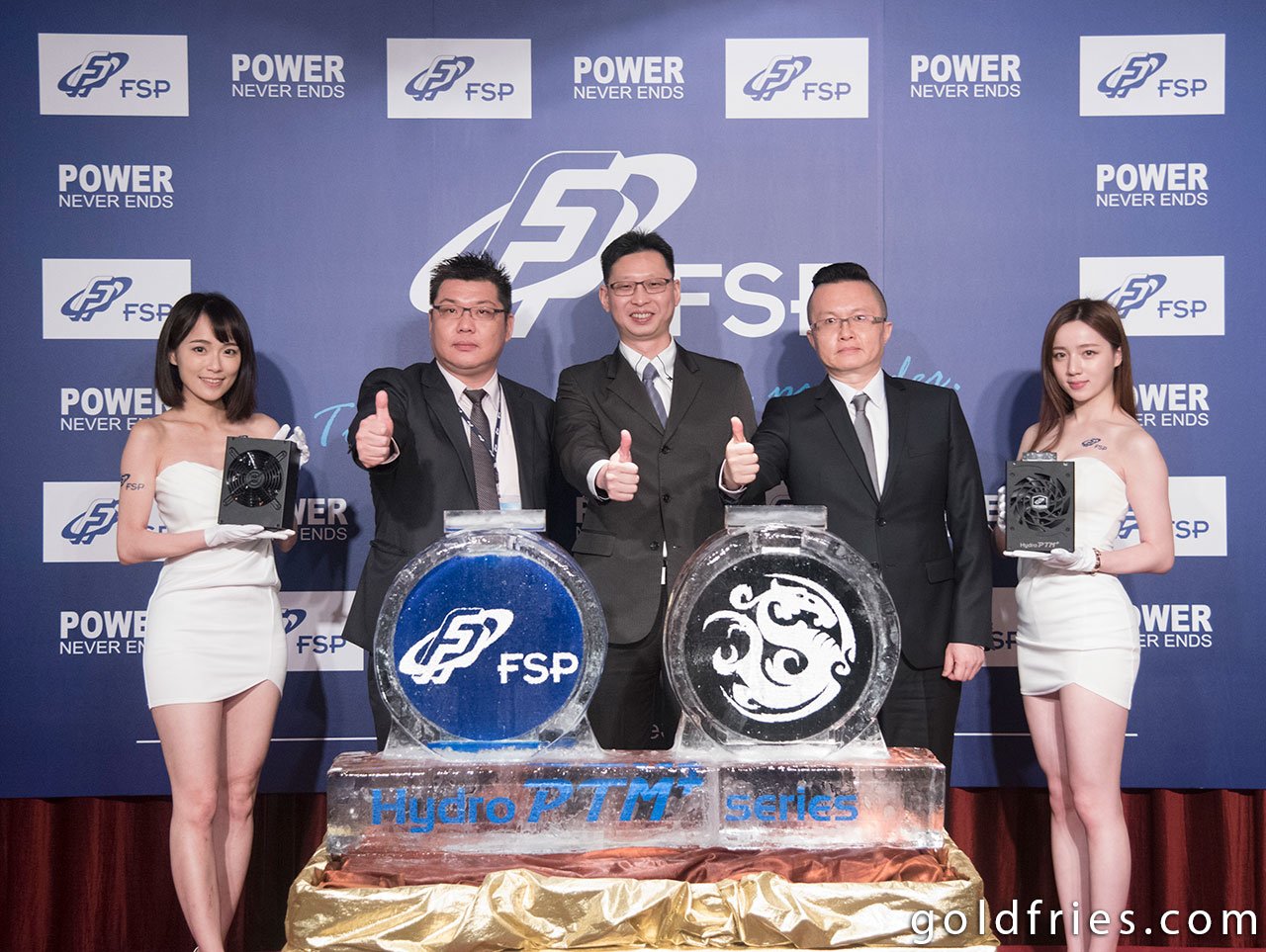 FSP, a leading brand in high grade consumer power supply units, held an APAC Press Conference here in Taoyuan, Taiwan just this afternoon.
The APAC Press Conference is just one part of the entire exercise of which FSP calls Partner Workshop & APAC Press Conference, it is a multi-day event including FSP facility visits and also excursions around various scenic spots.
While this might seem like a leisurely trip, the purpose of the exercise is to forge stronger ties with the people that help the brand grow and they are the distributors and media.
The site visits were held in the morning of today itself while the APAC Press Conference was held in the afternoon and the Award Party in the evening. It's an activity packed day, which is why you are reading this article now rather than a report of the site visit and tour, the tour begins tomorrow (Wednesday) with the purpose of showing us scenic spots that gave them their innovation and inspiration.
Now back to the content proper, the APAC Press Conference was held in the afternoon with the introduction of 2 products which are the FSP Hydro PTM+ Water Cooled power supply (Official Product Page) and the FSP Cannon which is a high wattage unit that's made with cryptocurrency mining in mind.
The event also saw the ceremony of collaboration announcement and acknowledgement with renown water cooling component brand BitsPower.
The APAC Conference also had a showcase of FSP producs, mainly the PSU and Casing line-up
Awards Party
Held later in the evening, the Awards Party is not only a dinner session but as the name suggests, it is also an award ceremony.
As highlighted earlier, FSP intends to forge stronger ties with the people they work with and with the tagline of the Awards Party being "From Zero to Hero", it's clear that awards handed out tonight are for the new distributors who are performing very well in their market. Seen in the image below is Mr Sam from SUN CYCLE SDN. BHD. receiving the award.
It was a long day but a fruitful one, you can expect to see more FSP products in Malaysia.