Choose Your Best Mining PSU
2017-07-12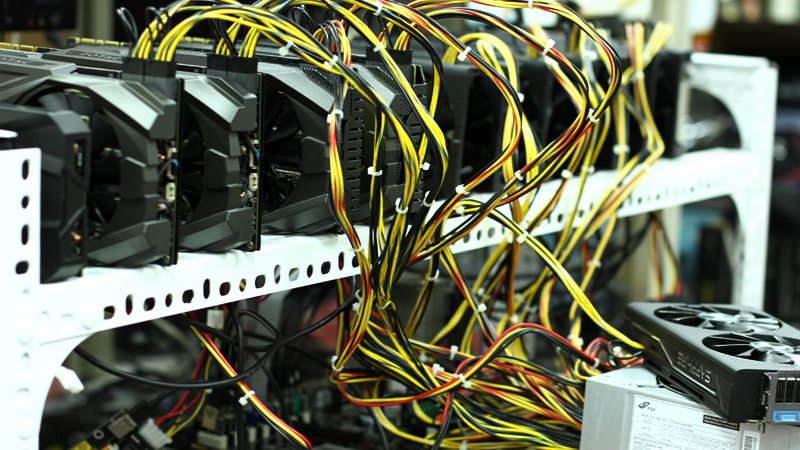 Building a enthuse mining rig is a entertain project in these days. It seems that a lot of people may overlook the importance of the power supply when building a mining rig and the more the number of Graphics cards, the more the issues may arise.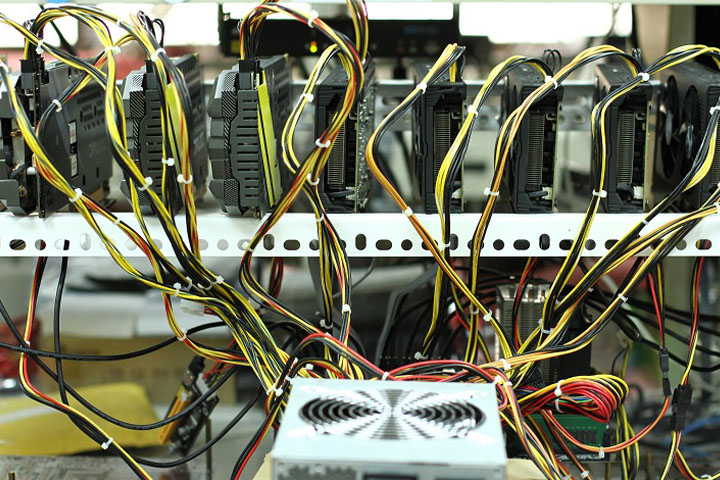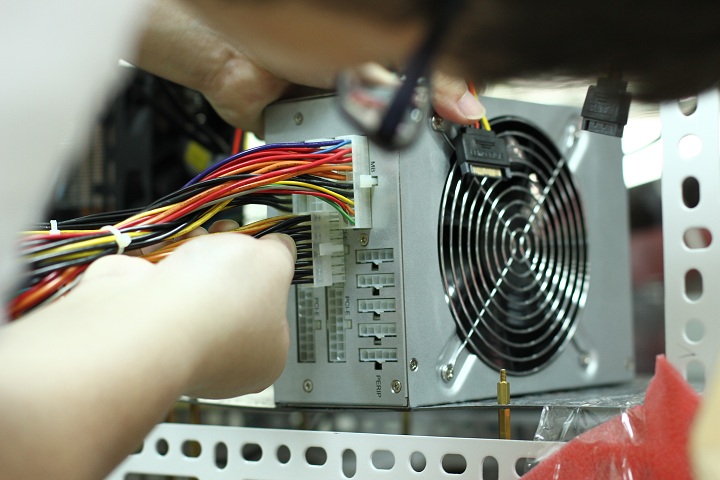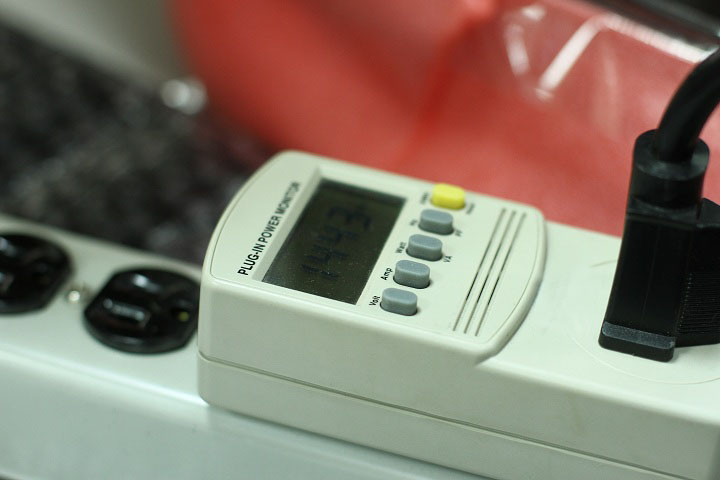 Power Supply for Mining Rig
The first thing you need to ensure is that this power supply for Mining Rig has an efficient watt that will save you over a long period of time in electricity bills. Maybe you can select the 80PLUS® certified Gold or Platinum rated (not for silver or bronze).
The seconds thing is that the power supply you go for has enough PCI-E power connectors available to power all of your Graphics cards in the mining rig.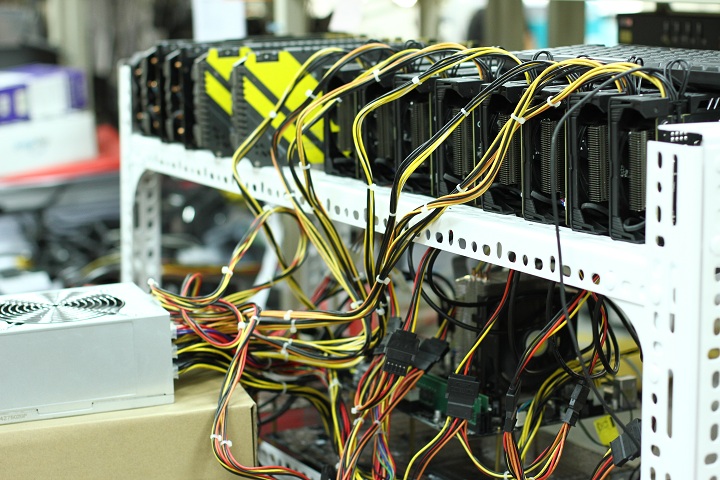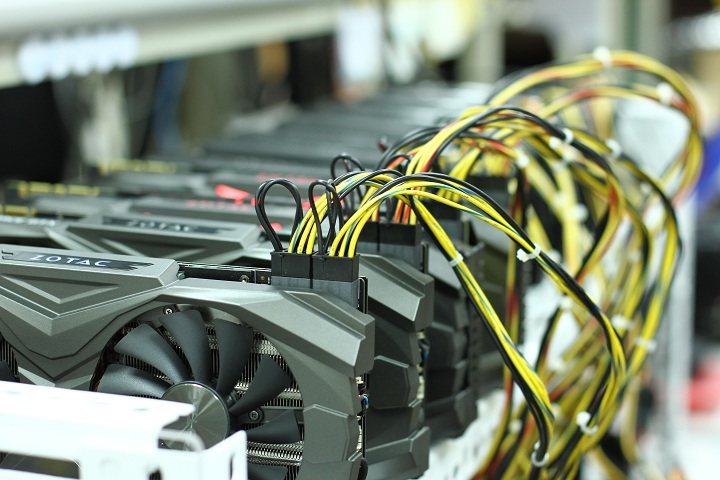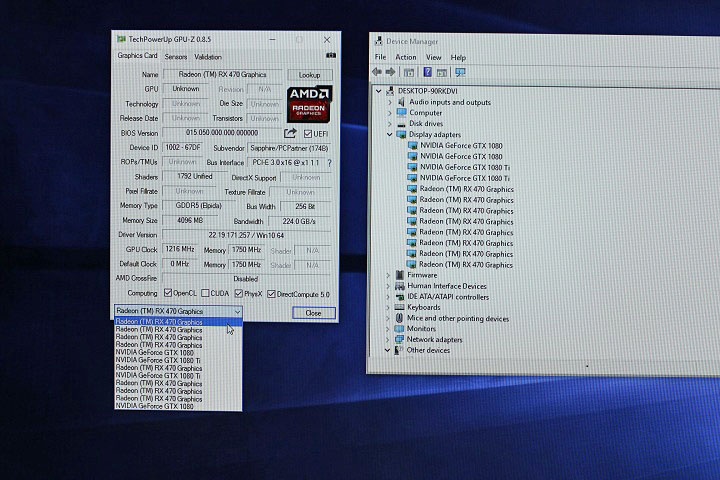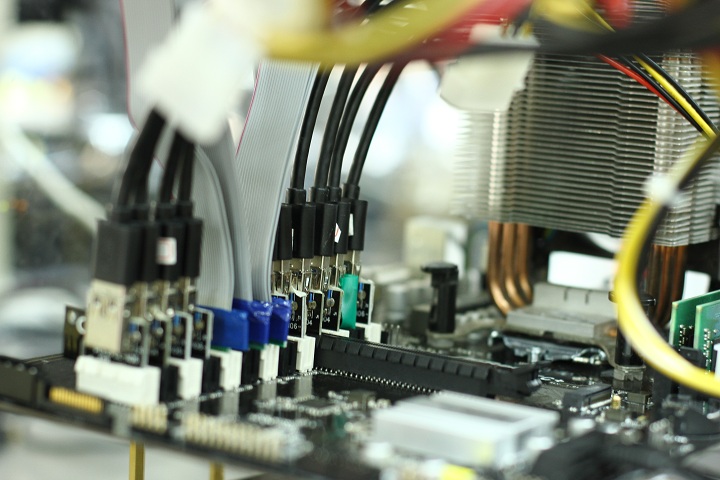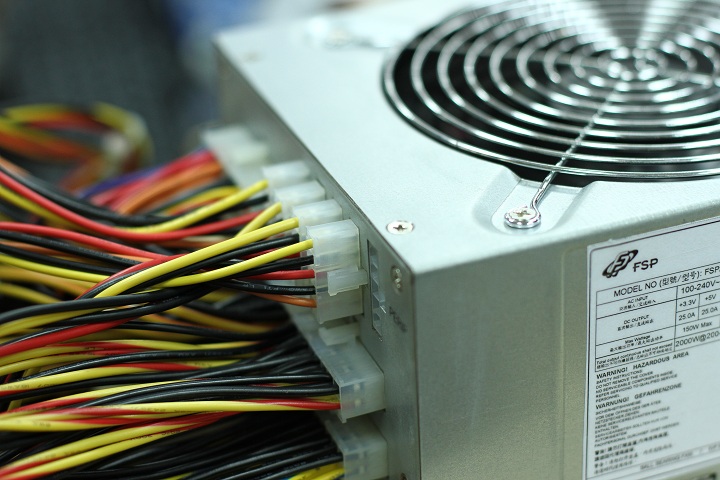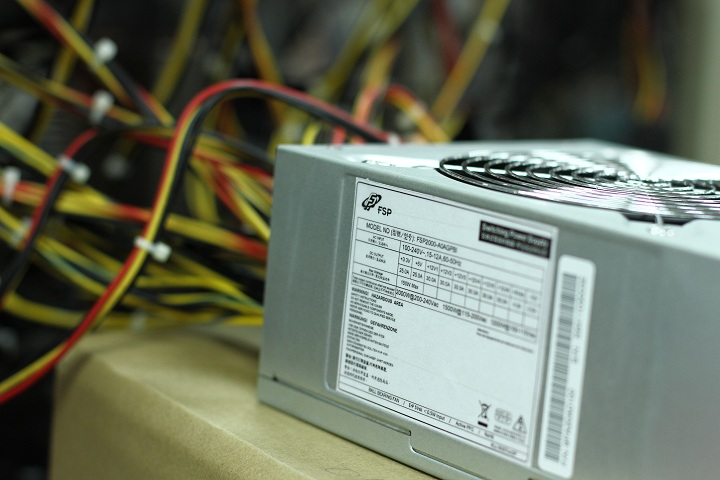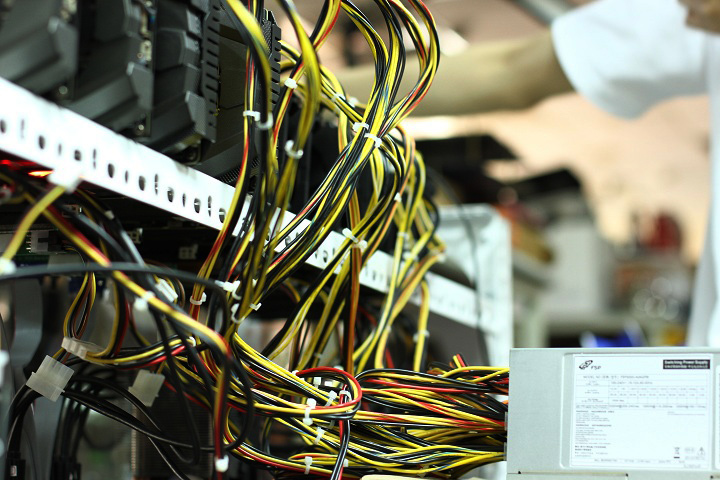 ASRock H110 Pro BTC+ is the first to support 13 GPU mining under both Win10 & Linux, it has the most miner friendly features as well as the best software compatibility, H110 Pro BTC+ is the must have mining gear for everyone.
This Mining Rig Spec

Motherboard: ASRock H110 Pro BTC+
PSU: FSP2000-A0AGPBI (Total Watts: 2000W)
CPU: Intel® Core™ i5-6600
VGAs:
SAPPHIRE NITRO+ RX470 x 8
ZOTAC GTX1080 x 2
ZOTAC GTX1080Ti x 2