FSP Unveils New Twins Series Redundant PSU For Consumers
2016-11-23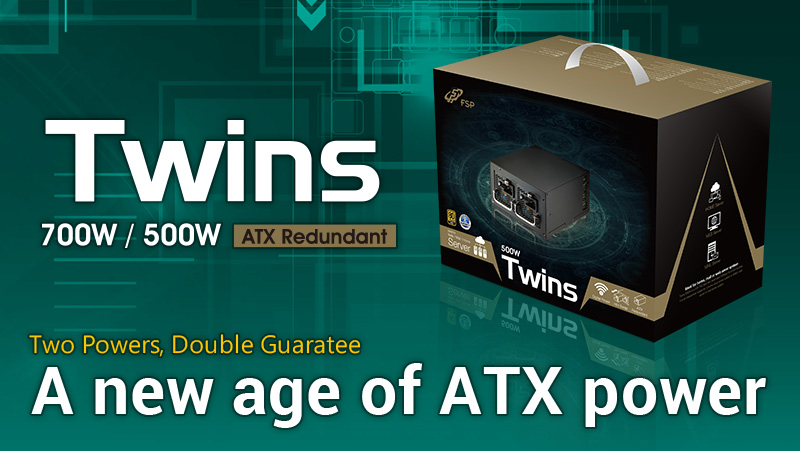 Hot-Swappable Power Modules for Constant 24/7 Operation: Perfect for Home Servers
November 23, 2016 – Taipei, Taiwan – FSP, the performance power specialist, is pleased to announce a new 500W addition to its Twins series redundant Power Supplies, with a 700W version coming soon. Fitting most ATX tower chassis, these PSUs offer consumers a reliable solution for home mail, web, or email servers without needing to jump up to more costly form factors.
Redundant Modules for Reliable 24/7 Operation
The Twins series houses two independent power modules, each with its own power adapter. Under normal conditions, the two modules share the energy load to maximize efficiency and stability. If one module fails, however, the other automatically takes over as a clean fail safe. Being hot-swappable, a failed module can be replaced while the system is running without any downtime.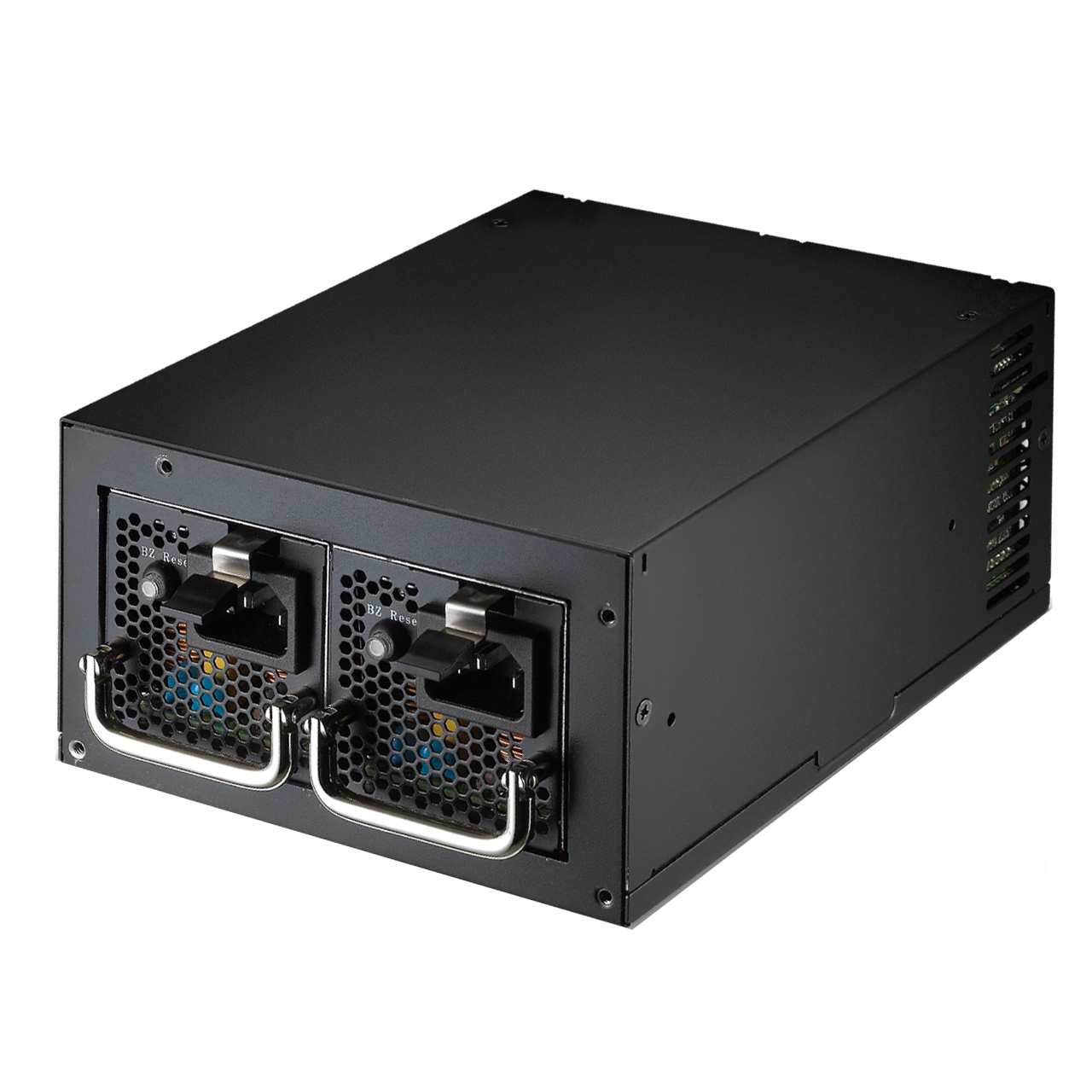 Compatible with Standard ATX Cases
Users can mount the Twins in standard ATX cases without the need for a special bracket. Both ATX 12V and EPS 12V connectors are provided for maximum motherboard compatibility. Flat ribbon cables save space and installation hassle, perfect for cramped cases.
80 Plus Gold Efficiency and Server-Grade Reliability
Both Twins PSUs are 80 Plus Gold certified, offering up to 90% efficiency. Under constant operation, this drastically cuts down operating costs. Each power supply module features a dedicated dual ball-bearing fan, premium capacitors, and has over current protection, short circuit protection, over voltage protection, and fan failure protection. Reliability is further backed by a MTBF of 100,000 hours and a 5 year warranty.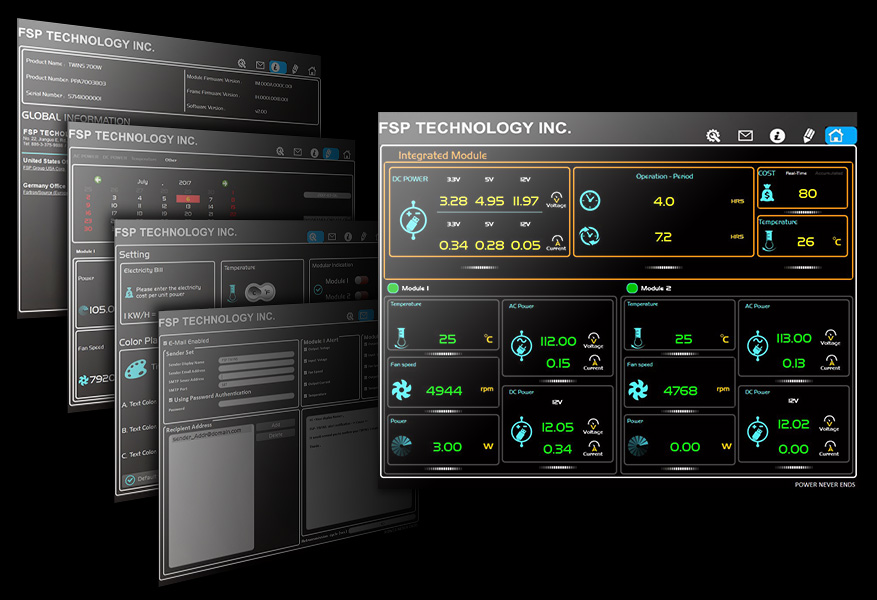 LED Alarm Guard and Digital Control Software
The LED alarm guard alerts operators to problems in the system and simplifies problem diagnosis. If a power supply fails, an alarm will sound and an LED indicator will show which power supply needs to be replaced. Users can connect the Twins' to a USB header for FSP's Guardian software: a full suite of digital monitoring controls. Keep an eye on input, output, efficiency, and other metrics in real time, or review up to seven days of past data.
Availability
The FSP Twins Series is now available in 500W/700W versions at a MSRP of $399/499 USD, respectively.