Asia LAN Party 2016 Extreme PC Case Modding !
2016-10-19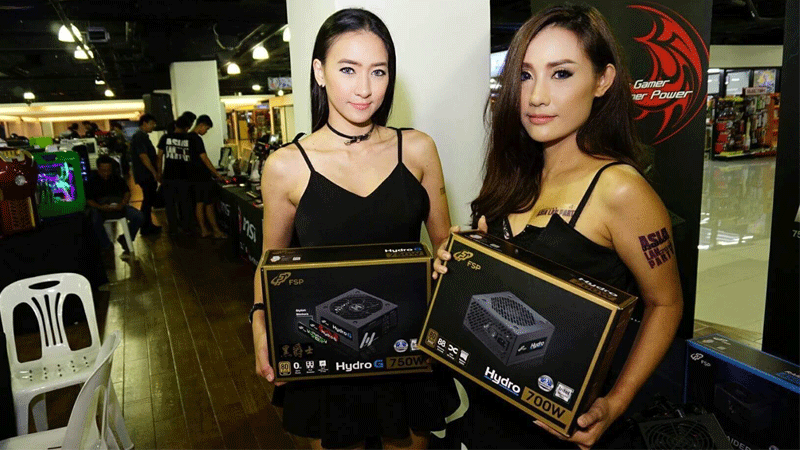 Last weekend, FSP as a sponsor and also was invited to the Asia LAN Party 2016 in Bangkok, Thailand. Held at the Palladium World Shopping Mall,

there were some really outrageous PC case mods displayed,and we also showed the extreme products here.
Let's check out the photos below!