FSP Announces New Distributor and Brand New Products in Vietnam
2016-10-03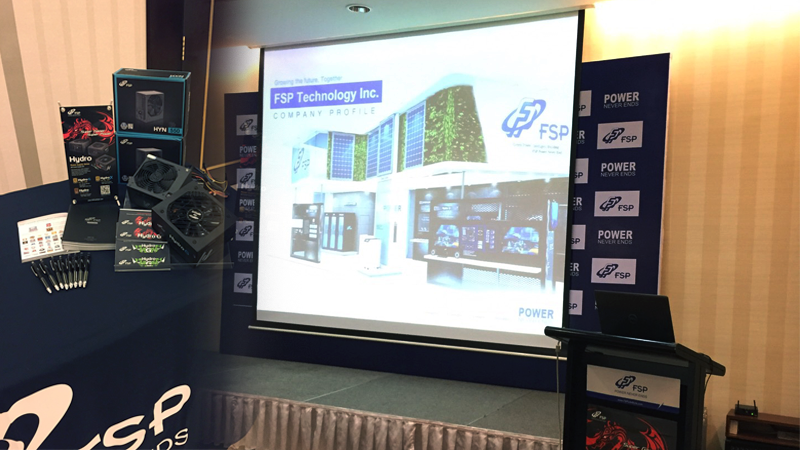 FSP News Release
Released by: FSP Retail Marketing & Sales Division
Date: Sep.20th, 2016

FSP Announces New Distributor and Brand New Products in Vietnam
【Taipei, Taiwan – Sep.20th, 2016】The worldwide leader in high-performance power supply unit manufacturer-FSP group is pleased to hold new product launch and distributor announcement event on Sep.20th at HCM City. FSP presents full product lines of retail PSU, UPS, and brand new PC case, cooler and fan. "Gaming is booming faster and faster, especially in Southeast Asia, we know gamers are seeking good hardware to help them get excellent performance," said, Joey Cheng, senior product manager, FSP Group. "Vietnam is a high potential market and we choose here to be the debut to announce brand new product lines of PC case, cooler and fans, provide undefeatable -quality PC periphery to gamers is what we're always focusing."


The other important news at this event, FSP announces new exclusive distributor partner in North and South Vietnam. In order to provide end users and dealers instant and reliable service, FSP partners with HANOI COMPUTER for North Vietnam and VIEN SON COMPUTER TECHNOLOGY CO., LTD(MICRO STAT) for South Vietnam from 2016. "We're exciting to work with HANOI COMPUTER and MIRCO STAR, their professional channel management and superior customer service, we're faith in them providing end users a better service and users will see a different FSP in Vietnam soon." said, Gary Tong, senior sales manager, FSP.


FSP's reputation for breakthrough products, awareness of end-user needs, and substantial market consciousness has lead to strong brand recognition and leadership in the enthusiast computing community. As FSP continues to strengthen its sales channel and customer service, the company's complete lineup of innovative products will be more visible and readily available to new areas of the international markets.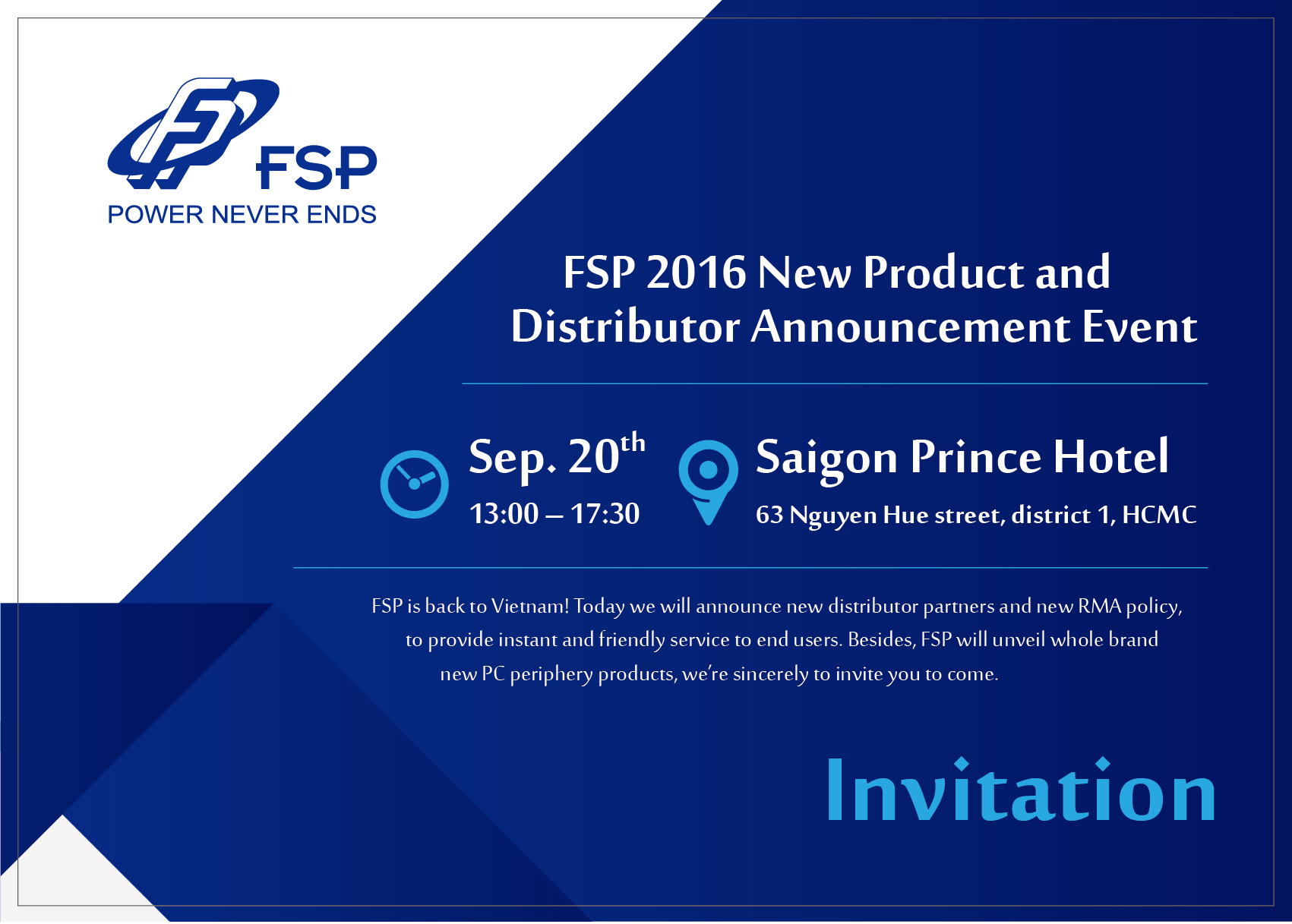 For more VIEN SON COMPUTER TECHNOLOGY CO., LTD(MICRO STAR) Information

Website:
www.microstar.vn/
Look at the photos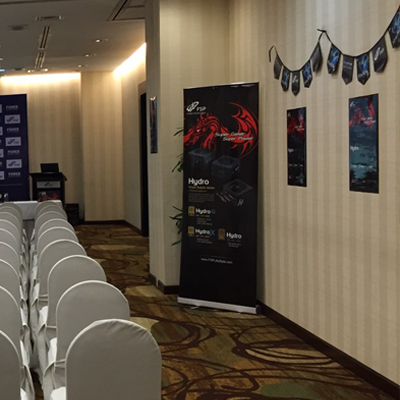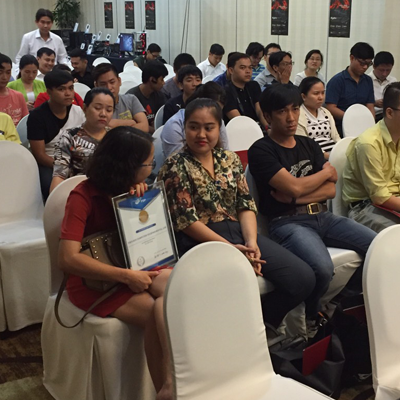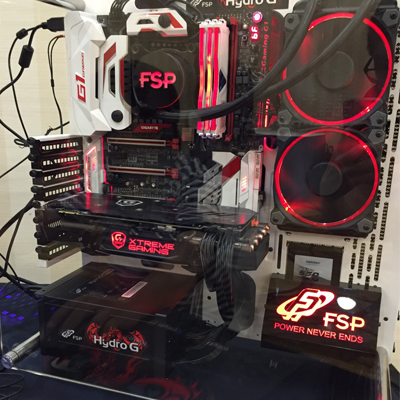 About FSP
Founded in 1993 and being the top 6 supplier of power supply products, the FSP Group (3015) meets varied user demands in power supplies with its 400-persons strong R&D team, robust production capacities and comprehensive production lines. With more than 435 models certified by 80 PLUS standards, the world number one in 80 PLUS certification, enables users to enjoy.