FSP Announces 80 PLUS Titanium Power Supplies
2016-01-29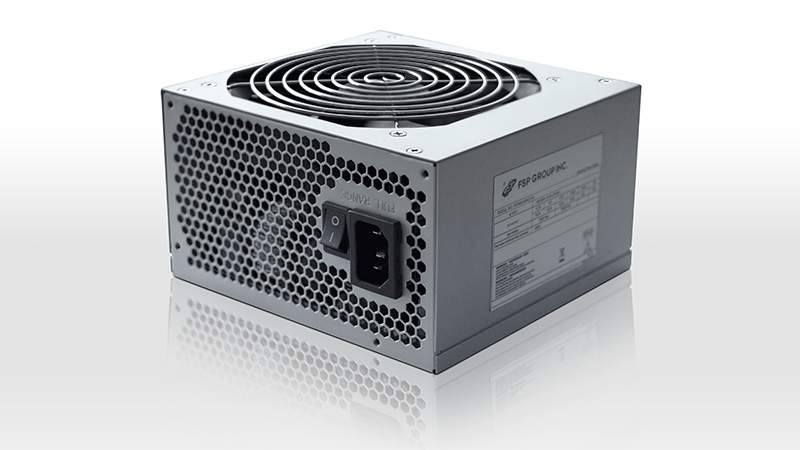 Having committed themselves to 'green image' in switch mode power supplies (SMPS) for two decades, FSP Group's corporate social responsibility (CSR) activities reflect in their dedicated policies toward safety, quality and environment. By innovation in improving the performance of SMPS, they put the Group's CSR into action in energy saving and carbon footprint reducing product design. Among 80 PLUS® certified power supply list, FSP Group's brands headed the list with more than 390 models. Now they proudly announce to be the first power supply manufactory to launch the latest 400W SMPS with the most efficient specification--80 PLUS Titanium PSU.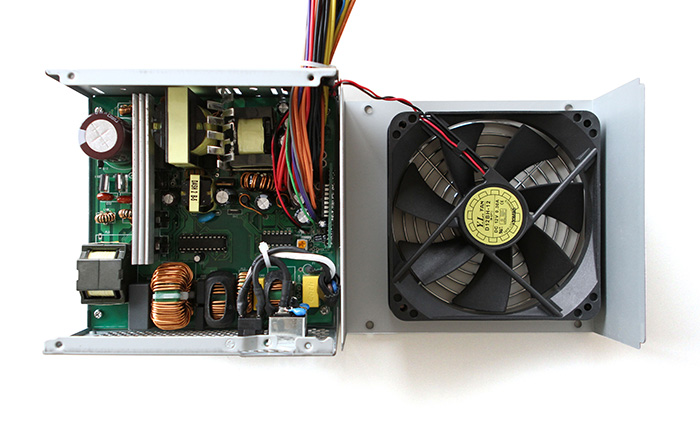 ↑Inside structure photo
Keeping the CSR in mind, FSP's R&D teams work tirelessly in increasing product efficiency. Development of what was to become the MIA ICTM(Multiple-Intelligence Ability) began in 2008, when FSP Group started to research active clamp forward topology. MIA ICTM, FSP Group's own design patent, later became the core technology in Aurum series, which were recognized as high cost-performance ratio products by their customers. On top of this, we are also working on reducing heat generation that caused by energy conversion lost. The directions were taken towards circuit layout design, components placement and Copper Bus Bar usage. Effectively placing heating components is vital to create negative air pressure; while extensively using Copper Bus Bar to conduct a substantial current of electricity is beneficial for energy-efficiency considerations. Together these three elements laid the foundations of a new era: Taking efficiency to the next level, FSP Group are thrilled to launch a brand new 400W PSU model with 80 PLUS Titanium logo.
Making SMPS as small footprint as 400W with up to 94.18% of the energy conversion efficiency not only significantly reduces energy wastage, but also makes it applicable to computers and office equipment which means energy saving was not just a slogan but a way of life. FSP Group have built a strong reputation for supplying high quality, most reliable SMPS and will add a significant value proposition going forward.