For mains electricity part:
Mains electricity by country includes a list of countries and territories, with the plugs, voltages and frequencies they commonly use for providing electrical power to appliances, equipment, and lighting typically found in homes and offices. (For industrial machinery, see Industrial and multiphase power plugs and sockets.) Some countries have more than one voltage available. For example, in North America most sockets are attached to a 120 V supply, but there is a 240 V supply available for large appliances. Often different sockets are mandated for different voltage or current levels.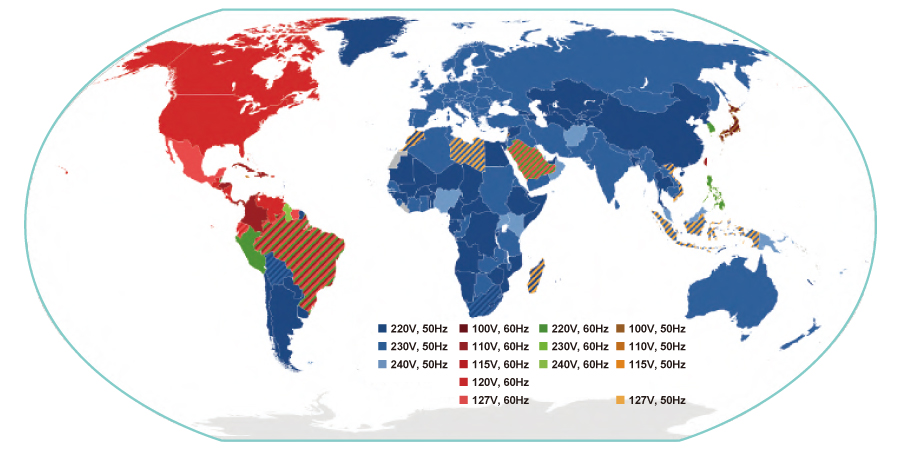 For plugs and sockets part:
The International Electrotechnical Commission publishes a web microsite World Plugs[1] which provides the main source for this page, except where other sources are indicated. World Plugs includes some history, a description of plug types, and a list of countries giving the type(s) used and the mains voltage and frequency.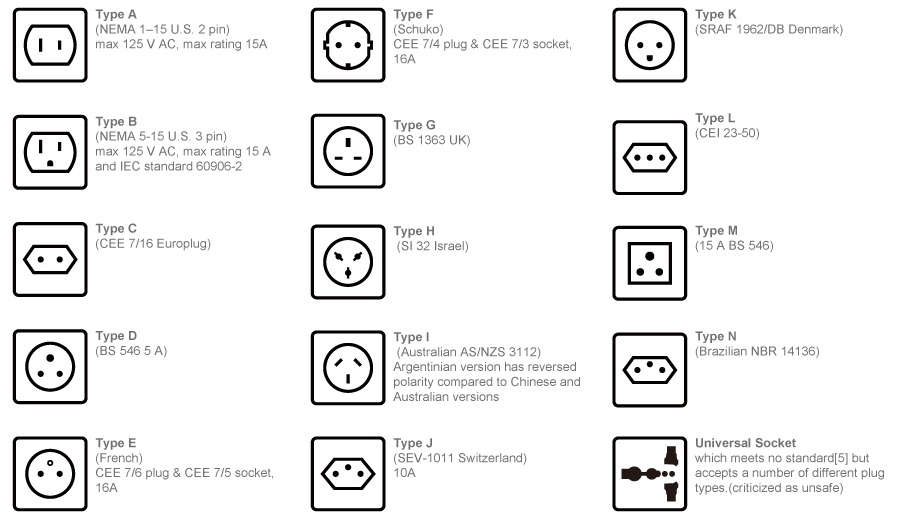 Dowload the picture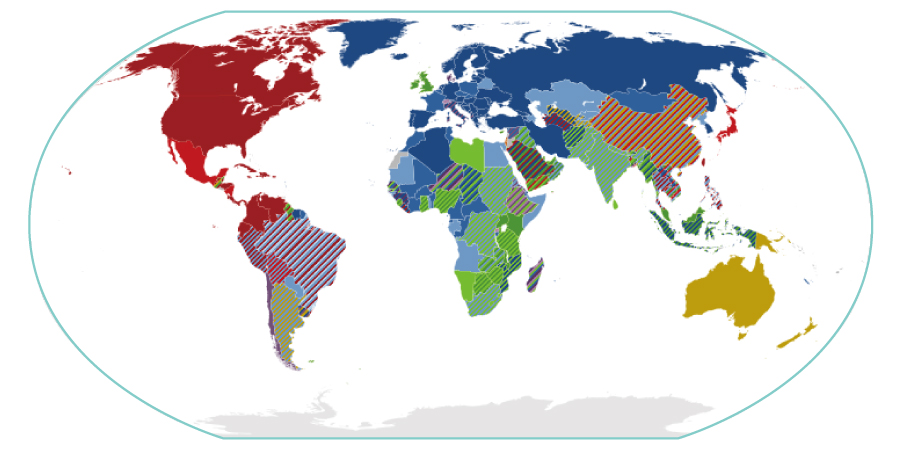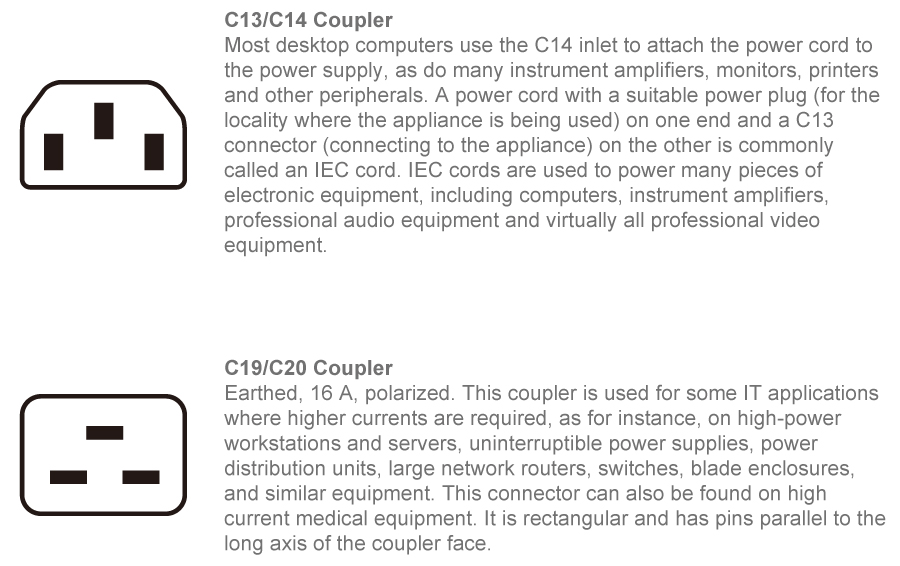 Dowload the picture