FSP invites you to COMPUTEX TAIPEI 2012
2012-05-03
Ar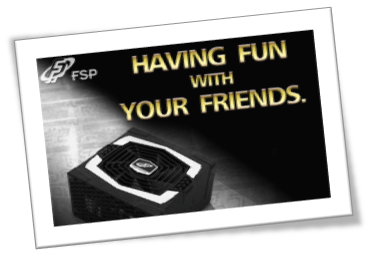 e you enthusiastic about DIY computer? Are you interested in playing online game? Why not choose a highly efficient power supply to support your computer? Picking up a power supply with the best performance from FSP is the cleaver way to run your computer. Besides, raising the quality of your online gaming experience should be one of the most important things you have to do.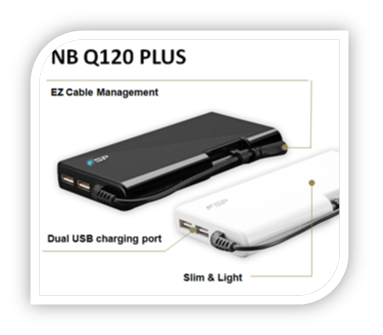 We offer other choices which are Adapter, NB Q series, as well. The NB Q series are suitable to take out and travel everywhere. Also you don't feel annoying at cable management. What's more, there are two colors you can choose and you don't need to worry about charging power with many devises at the same time. That's really convenient and worthy adapter in your life.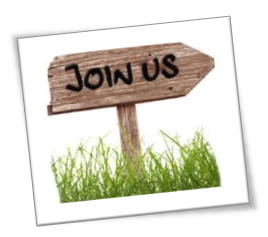 That's the reason why you should go to the COMPUTEX TAIPEI 2012 and vist our booth at I0218 in Nangang. Have fun with us. You will satisfy our products. Don't hesitate to visit us on 9th June 2012.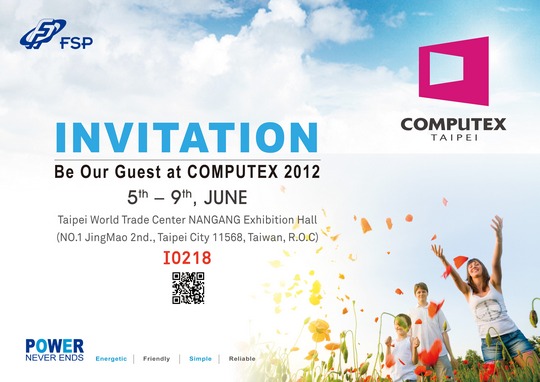 ---