The Best Travel Adapter NB Q Series
Many cutting-edge products have been created in any given time, but what about the NB adapter?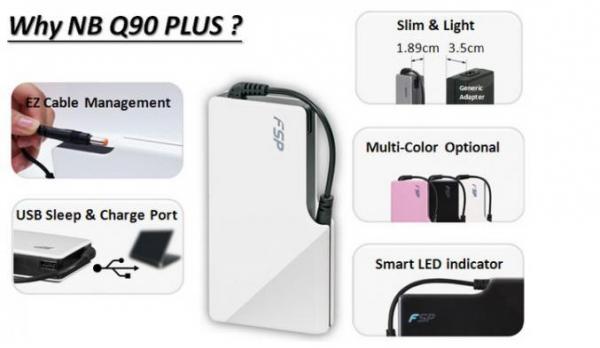 NB Q Series is a new innovative product line from FSP. Slim with a light design. The EZ cable management let you easily pack and go. Carrying both your Notebook and NB Q90 plus adapter is no longer a hassle.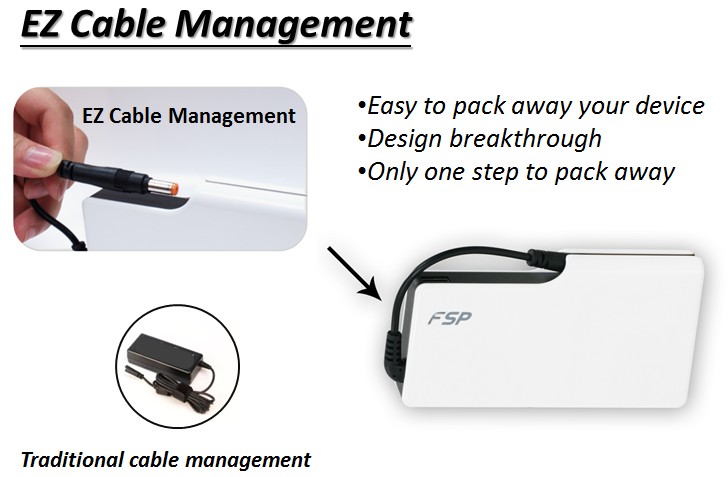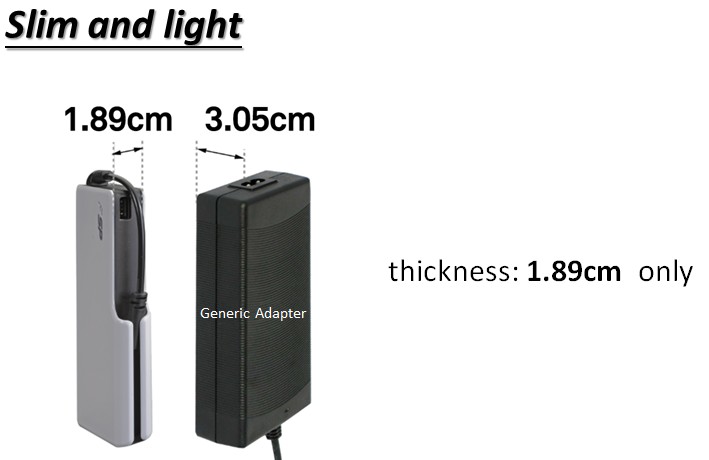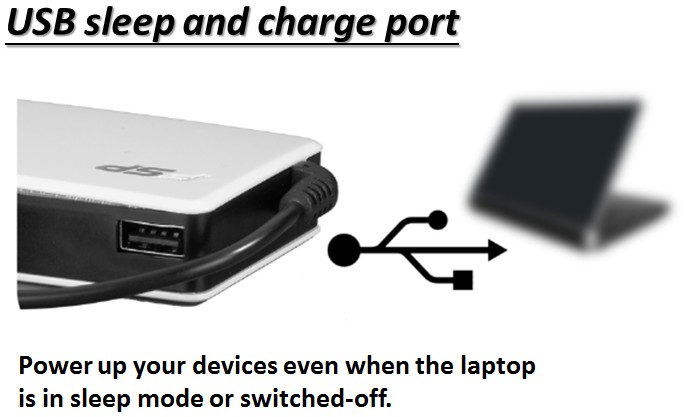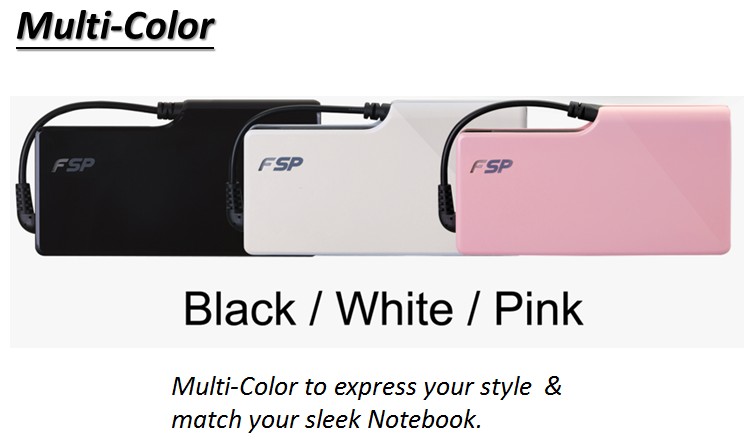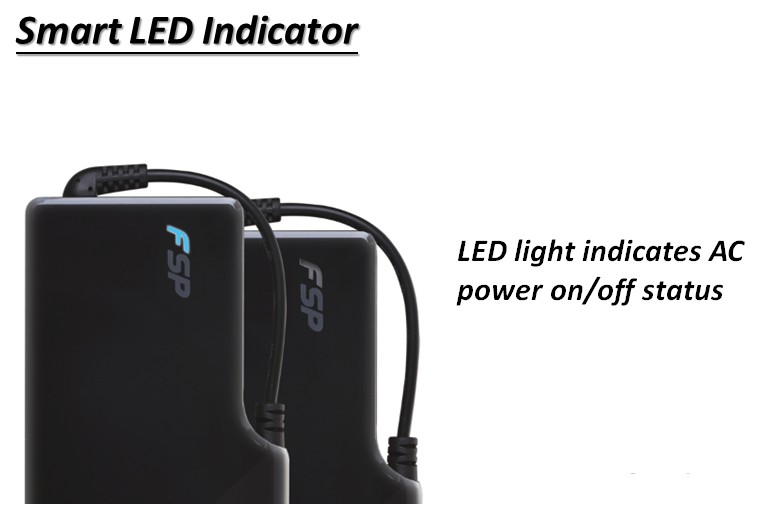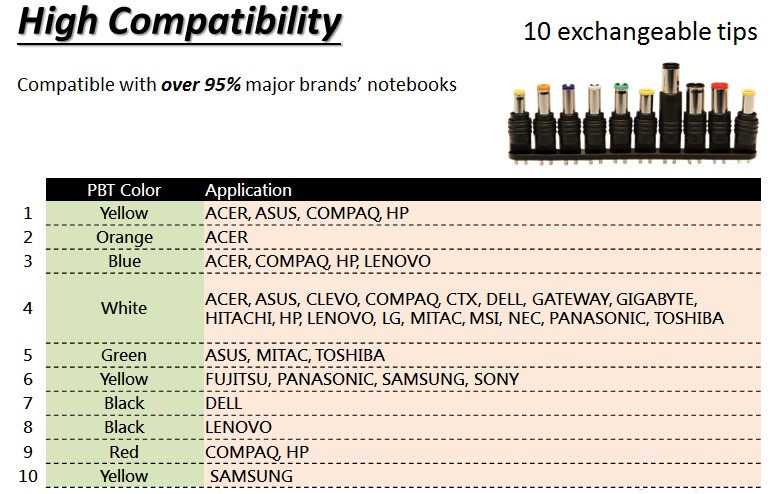 ( The number of tips may vary from different countries, please contact your local dealers for more details. )