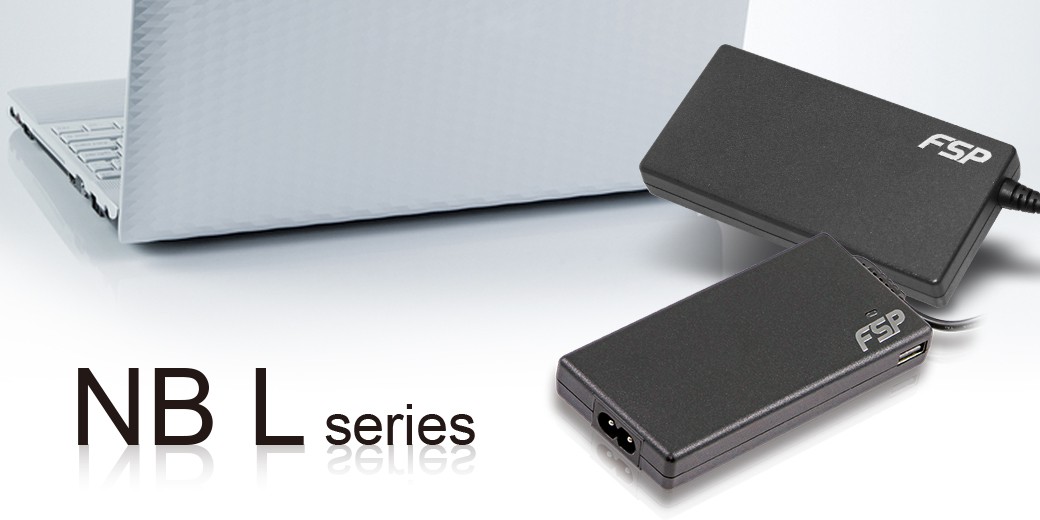 NB L 40 is an ultra slim size notebook adapter with high efficiency. It is compatible with all 18-20 Vdc input notebooks. 6 changeable output tips are compatible with ASUS, HP, Sony, Dell, acer, Lenovo, Toshiba, Fujitsu,...etc Notebooks.
Be A Provider Of Green Energy Solutions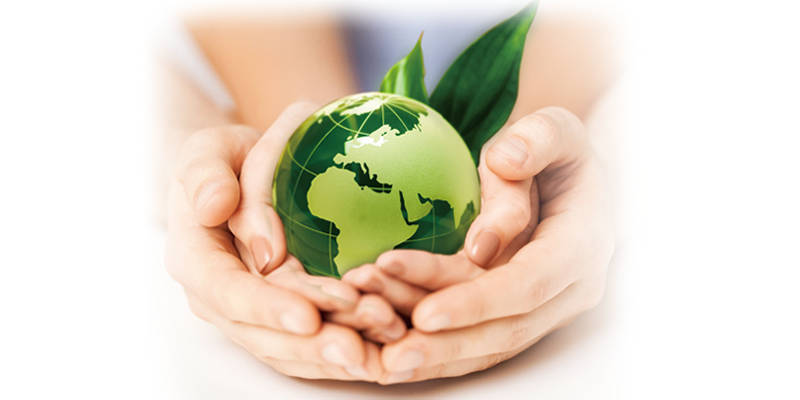 We will never slacken effort to accomplish the best products!
FSP committed to the development of "green power" and improve power performance fully.In 20 years we hade received many certification in the world, but also hopes to be the global leading provider of green energy solutions.
Selective
Accumulated 20 years of experience in power,FSP always carefully selects every component after long time.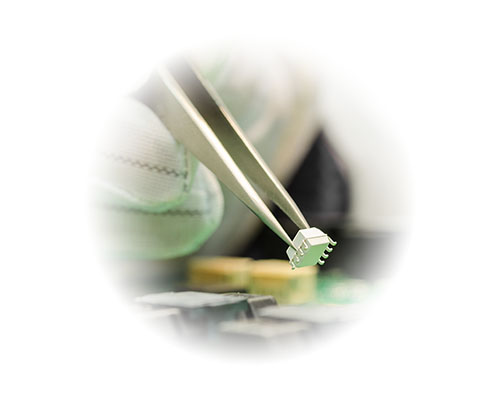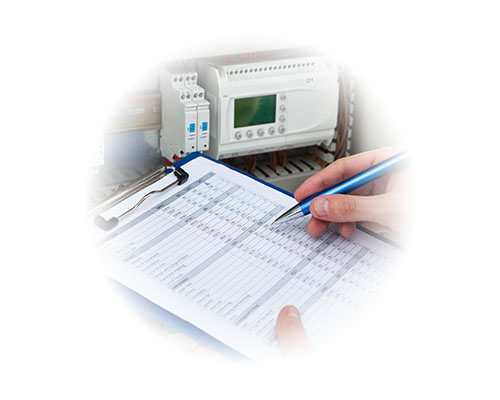 High Standards Testing
FSP faces scrupulous testing at high standards beyond the rest of the industry to ensure the product reliability.
Multiple Protection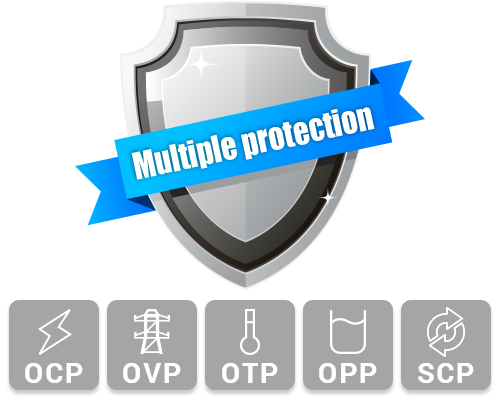 FSP also makes the best effort to do product safety.
NB L is designed with multiple circuit protection* to keep you and your laptop in safe.
*OVP:over voltage protection/ OCP:over current protection/
OTP:over temperature protection/ SCP: short circuit protection